Theragun mini 2nd Generation
The smallest, lightest Theragun yet.
Theragun power, packed into an ultra-portable package to keep you moving wherever you go. Now 20% smaller and 30% lighter, Theragun mini is proven to relieve aches and pains and improve recovery. Plus, it's Bluetooth-enabled so you can access our whole library of personalized wellness routines in the Therabody app.
• Decreases muscle soreness and fatigue
• Releases tension and knots
• Speeds up recovery
• Relieves pain and discomfort
• Increases mobility and range of motion
Theragun is the only massage device proven to improve your recovery, performance, sleep, mobility and stress.
Smaller, lighter, packed with power
Now with more attachments for a more personalized treatment.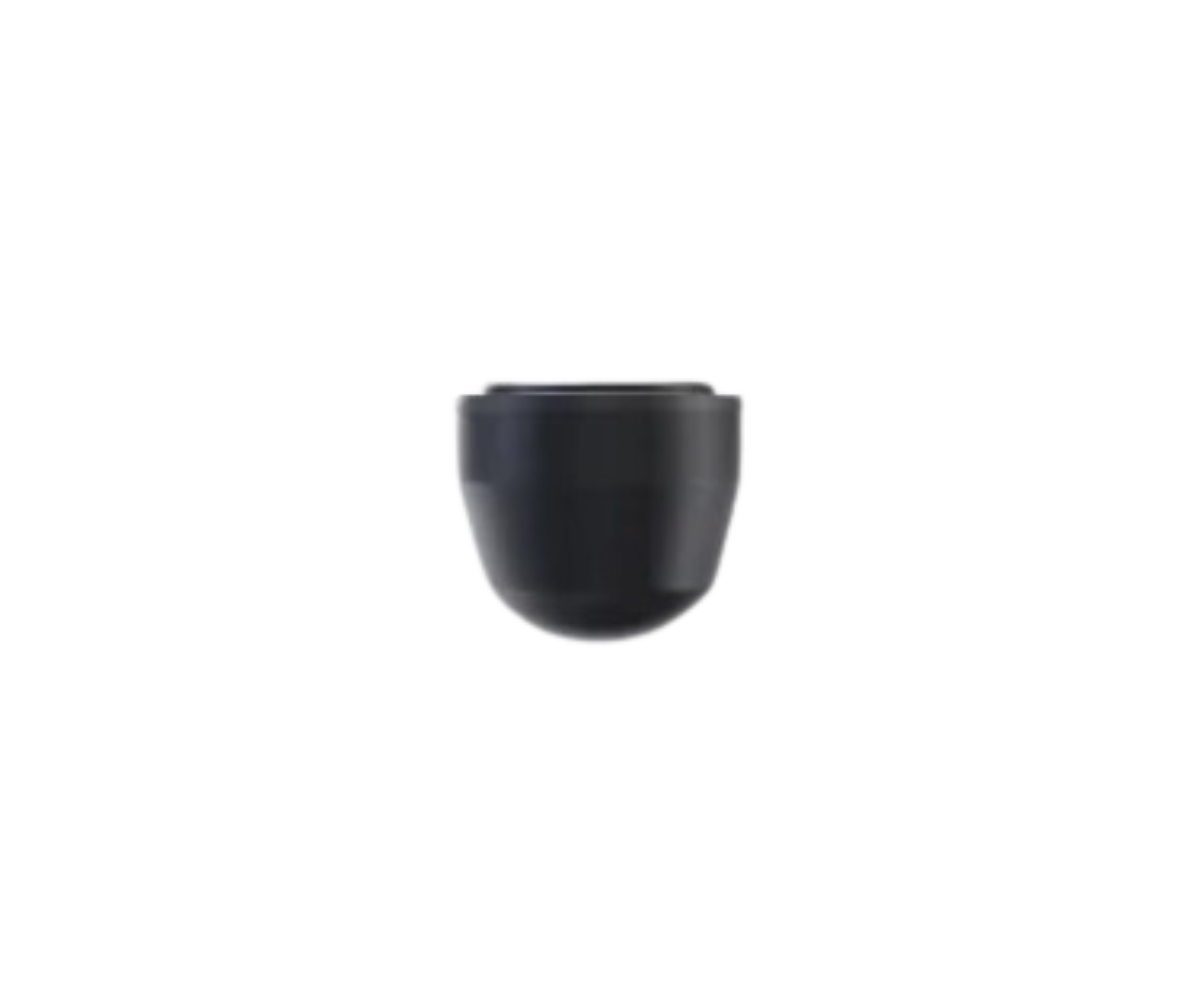 Thumb
Designed to mimic the human thumb. Used mostly for trigger points and the lower back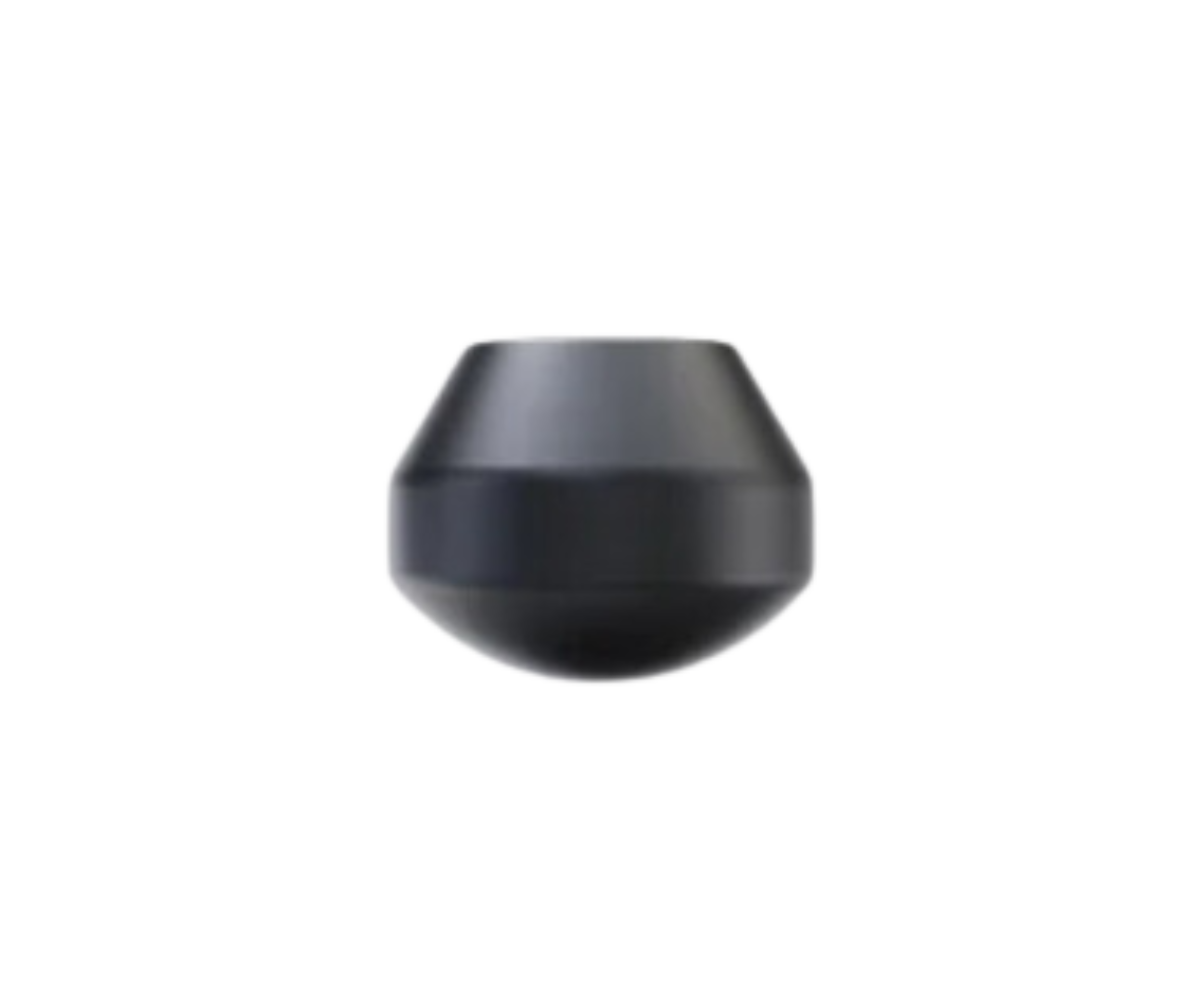 Dampener
Firm yet gentle, our most universal attachment for use on most of the body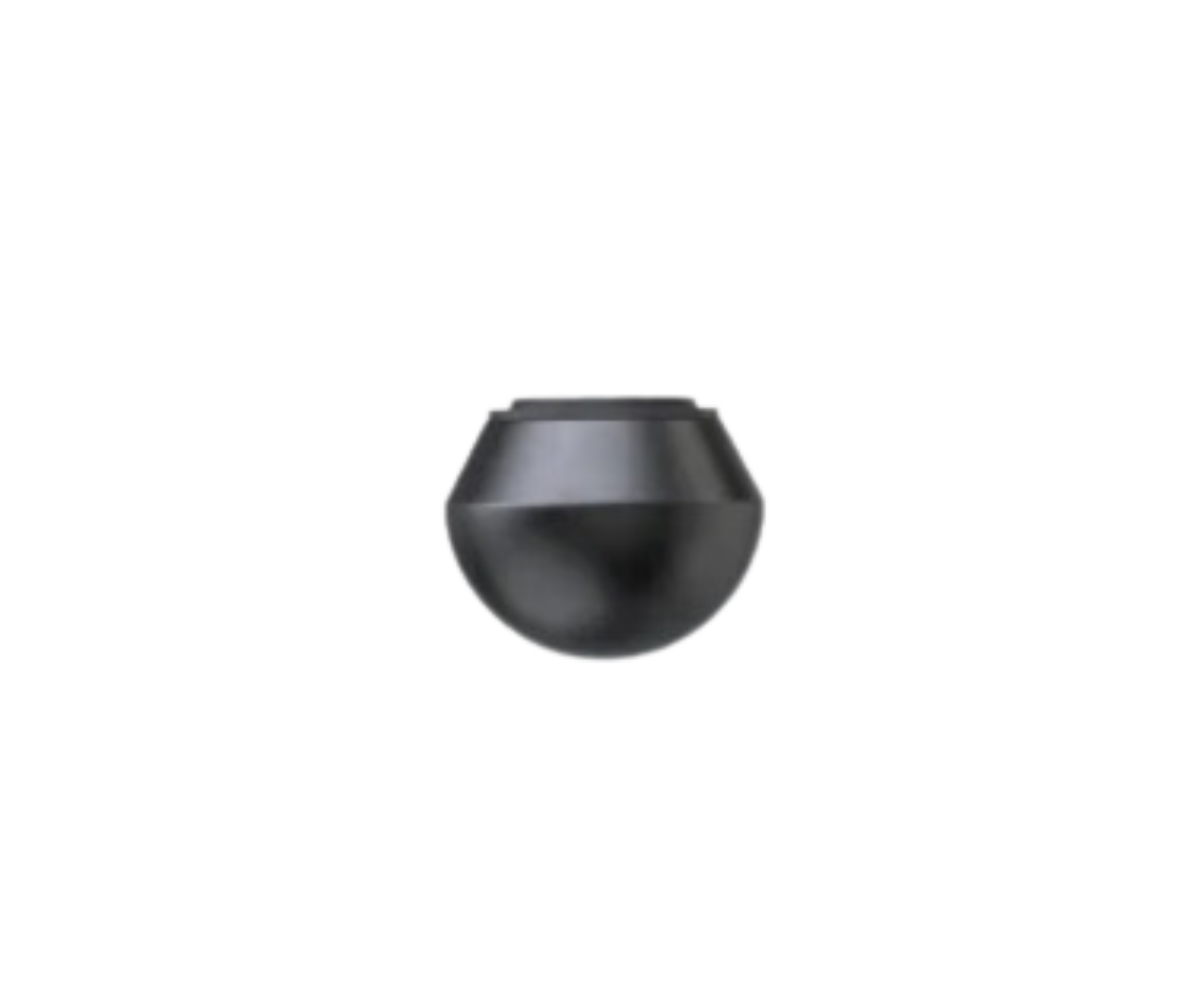 Standard Ball
A firmer option than the Dampener, perfect for overall use on both large and small muscle groups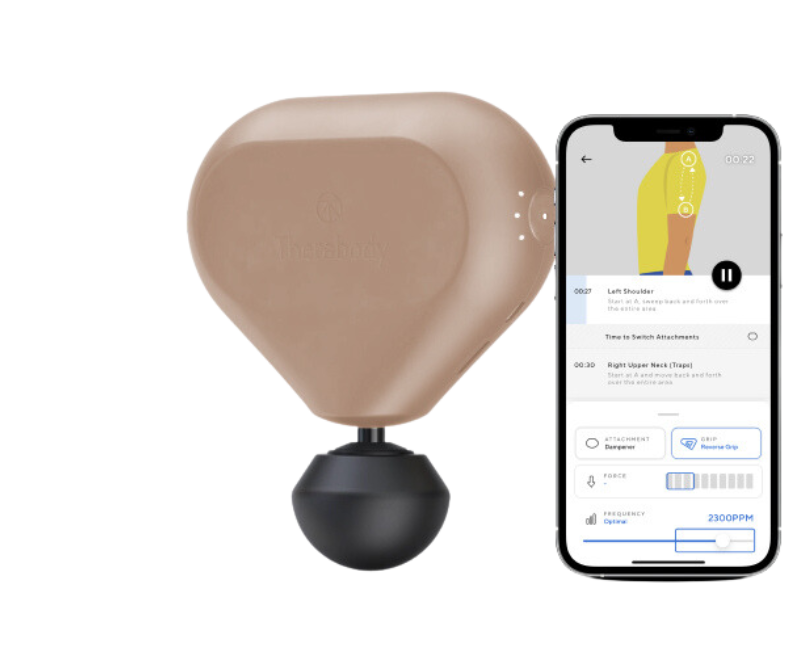 A SMARTER, CONNECTED DEVICE
Personalized routines anytime, anywhere.
The Therabody App helps you alleviate pain symptoms and treat specific ailments with personalized routines, providing better education than any other massage device app.
See what's inside