Fitstore Friends Convention 2022
The ticket for the event will be sent via e-mail, you do NOT need to pick it up at the office!
What is the Fitstore Friends Convention 2022?
It's an event where 6 world-known master trainers from countries all around the world such as Germany, United Arab Emirates, Great Britain and other will share their knowledge and experience, lead classes, as well as talk about the latest global trends in the field of sports and fitness. Our partners - the world's most popular brands - TRX, Life Fitness, Myzone, Blazepod, Ybell, Theragun and others will join the event, their products, including the latest ones, will be available to see and try out, you in turn will be able to participate in their trainings and seminars. During the event you will have the opportunity to get answers to your questions, as well as a chance to establish contacts with people whom sport and fitness is an important part of their lives. You will also receive recertification points for attending the event, that is always of a value.
Where and When will take place Fitstore Friends Convention 2022?
The event will take place on May 28, in Sigulda Sports Center! Don't miss this unique opportunity and book this date today! Early-bird price is valid till May 8! More information about master trainers, classes, seminars / workshops, daily plan and much more will follow. We can guarantee one thing - if you are a sports or fitness trainer / enthusiast, then this event is just for you!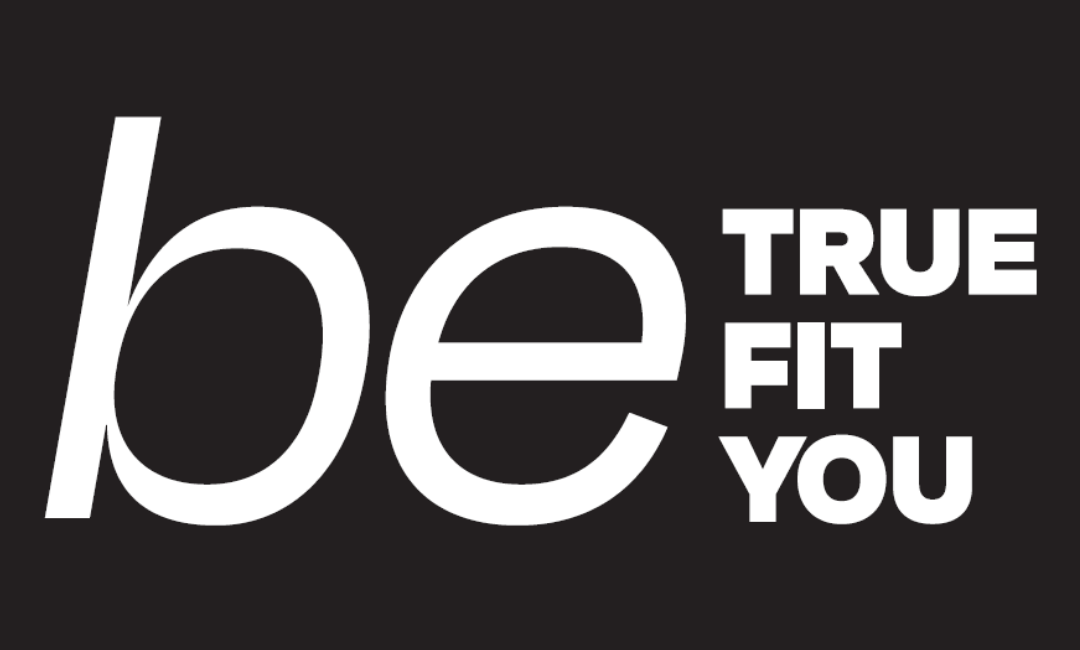 Event Program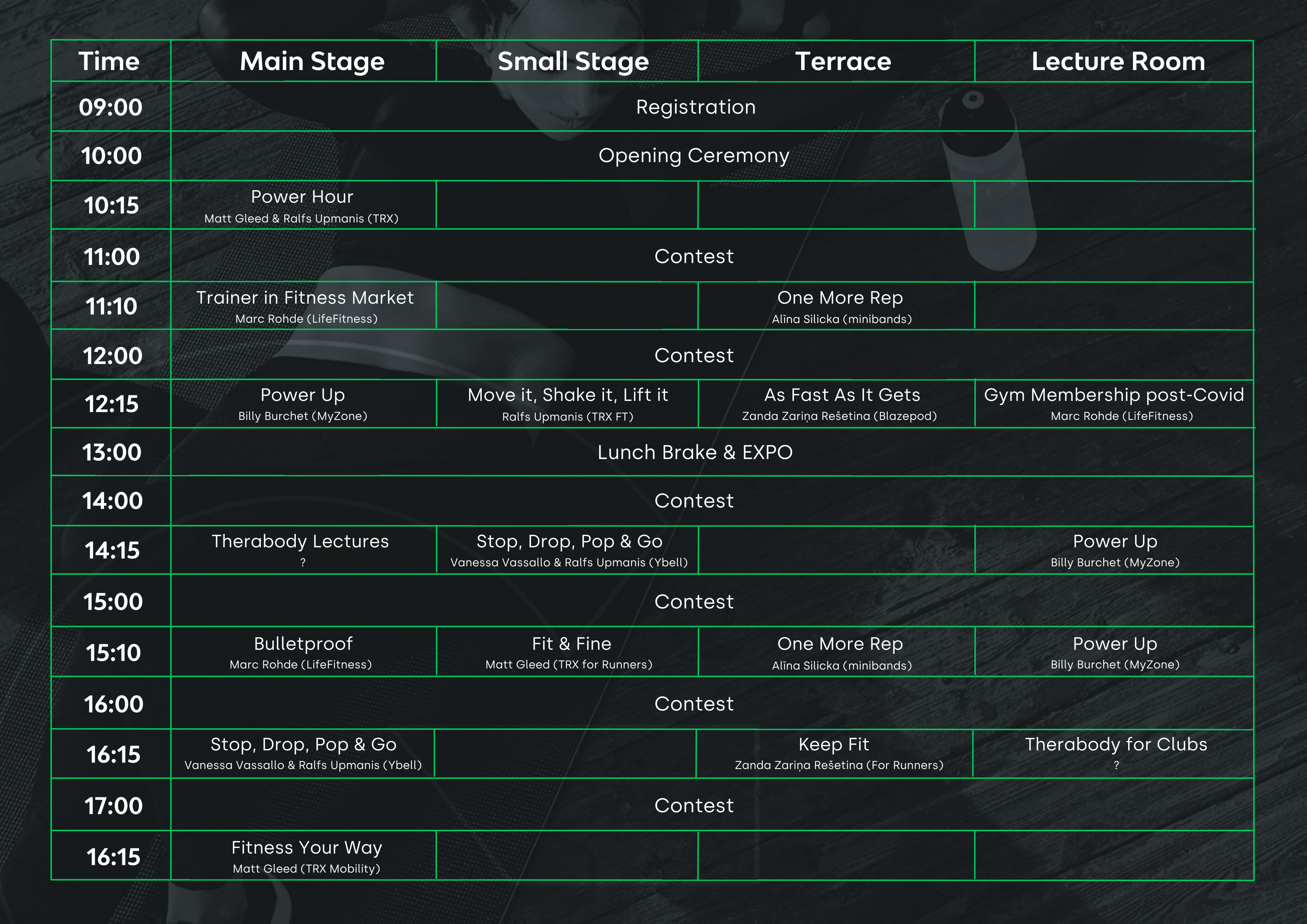 Fitstore Friends Convention 2022 Master Trainers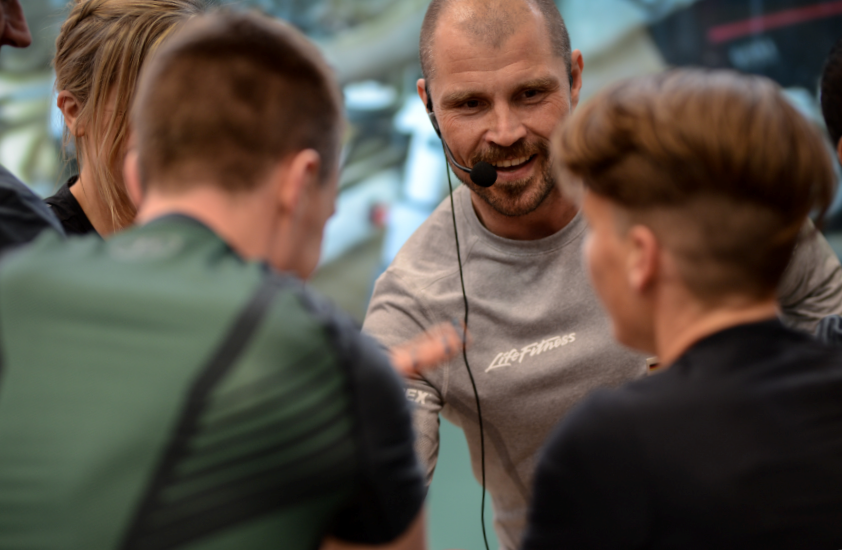 Marc Rohde (Germany)
Marc Rohde is coming to Latvia from Germany, and taking with him 28+ years of experience and expertise in Fitness segment. Originally Marc's Fitness journey started with being a Hip-Hop Choreographer, although he has came a long way from being a newbie in his field, to be a Global Master Trainer for Life Fitness Academy. In his 28+ years journey he has published 20+ Articles in professional fitness journals and wrote 2 Books about healthy living, while ghostwriting blogs for Life Fitness, Yab Fitness, Seca, Bodylife and Trainer Magazine. Marc has opened his own gym - The Track Gym - in 2017, which has been successful throughout all years. He even has created and launched "1. Trucker Online Workout", to help out people who are driving a long distances and need exercises to keep them fit and healthy. There is a lot more to talk about Marc, but he will tell everything in the Event!
Ralfs Upmanis (Latvia)
Ralfs Upmanis is personal, group and celebrity Trainer and talented choreographer from Latvia. Ralfs is TRX Master Trainer in Baltics and Finland with 29+ years of experience in Fitness segment. Ralfs started his fitness journey as a head coach in a gym in 1998, although now he is a trainer in his own gym - DCH Studija. In his journey Ralfs has published 2 books, and has became an Adidas ambassador in Latvia. He has been a host of many events, and usually people are willing to see him more, because he is energetic, reliable, accurate, enthusiastic and willing to help others to move more and be more happy in their life's.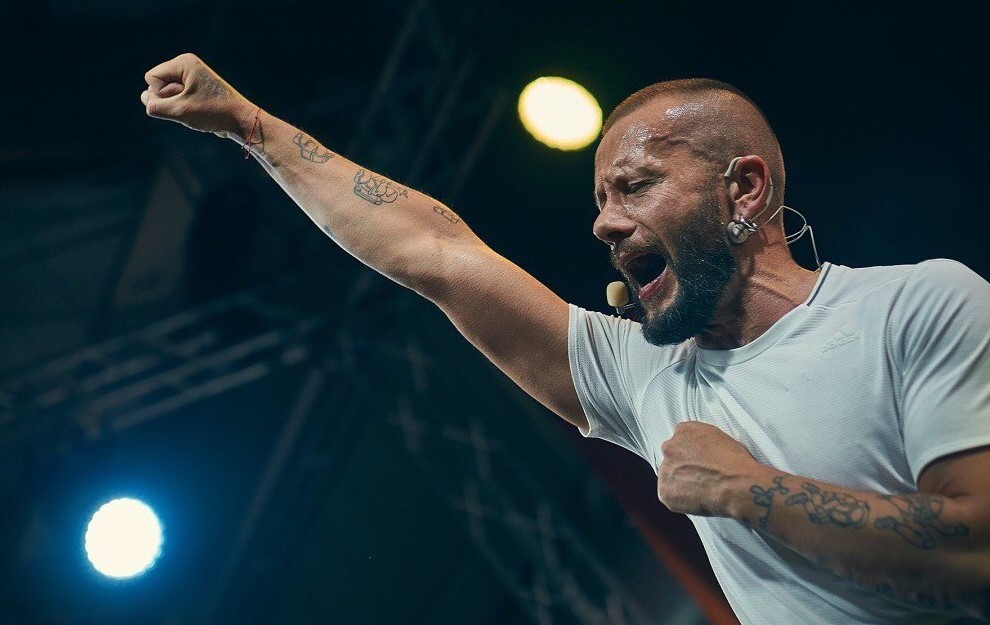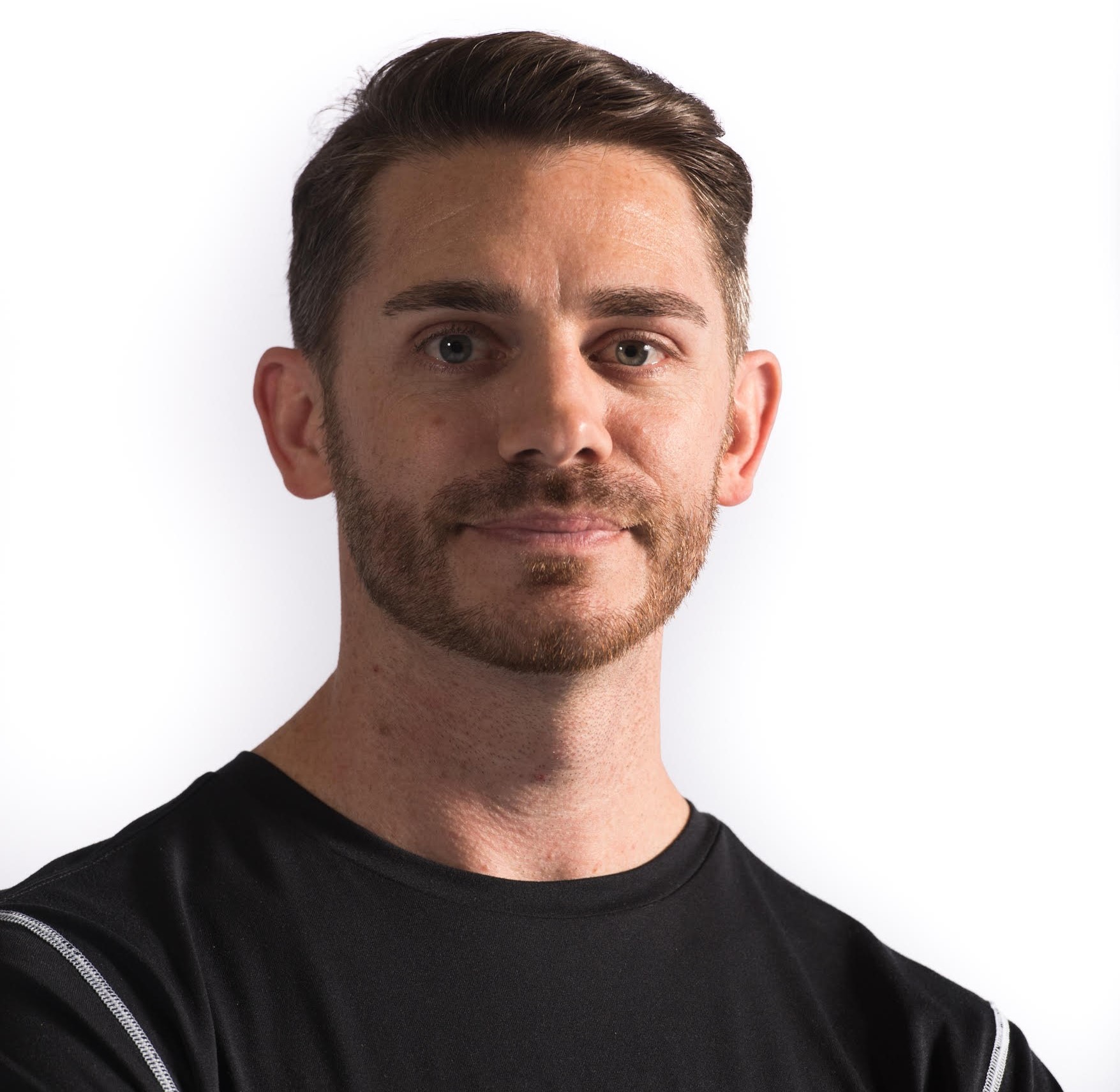 Matt Gleed (United Kingdom)
Matt Gleed is a multi award winning Senior Master Trainer for TRX Training, as a specialist in education for leading fitness equipment suppliers he empowers coaches and trainers globally to optimise product knowledge and training experiences. Having worked within fitness for over 20 years, Matt is a TRX Senior Master Trainer, a Matrix, Wattbike, Power Plate & British Rowing Master Trainer along with international educator and spokesperson credentials. He has coached to an elite level for several Team GB athletes, Premiership Football Clubs, celebrities and leading Health Clubs.
Alīna Silicka (Latvia)
Alīna Silicka is an international fitness presenter with more than 13 years of experience. Creator of FitBay_club online trainings and even KamiBo (YabFitness) Master-Trainer. Alīna is a group trainer in MyFitness and YabFitness couch team moderator. Her strength is in leading high intensity trainings with all power she has. She is a certified trainer for TRX and TRX RIP. Alīna's moto is "More You give, more You get".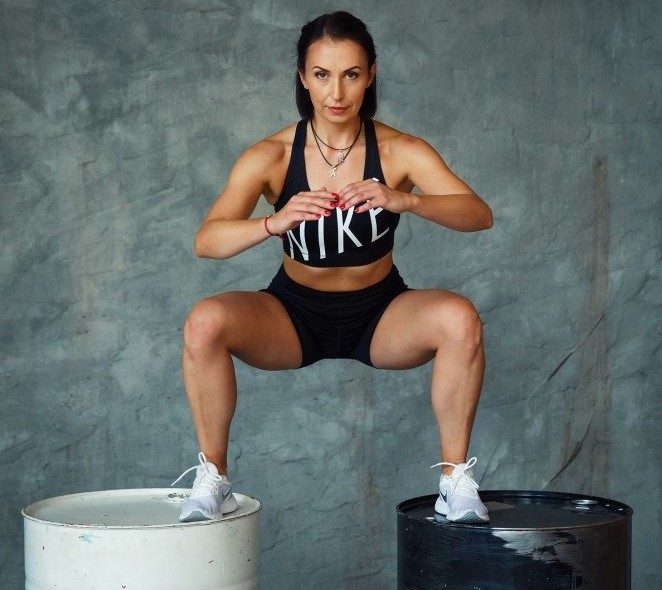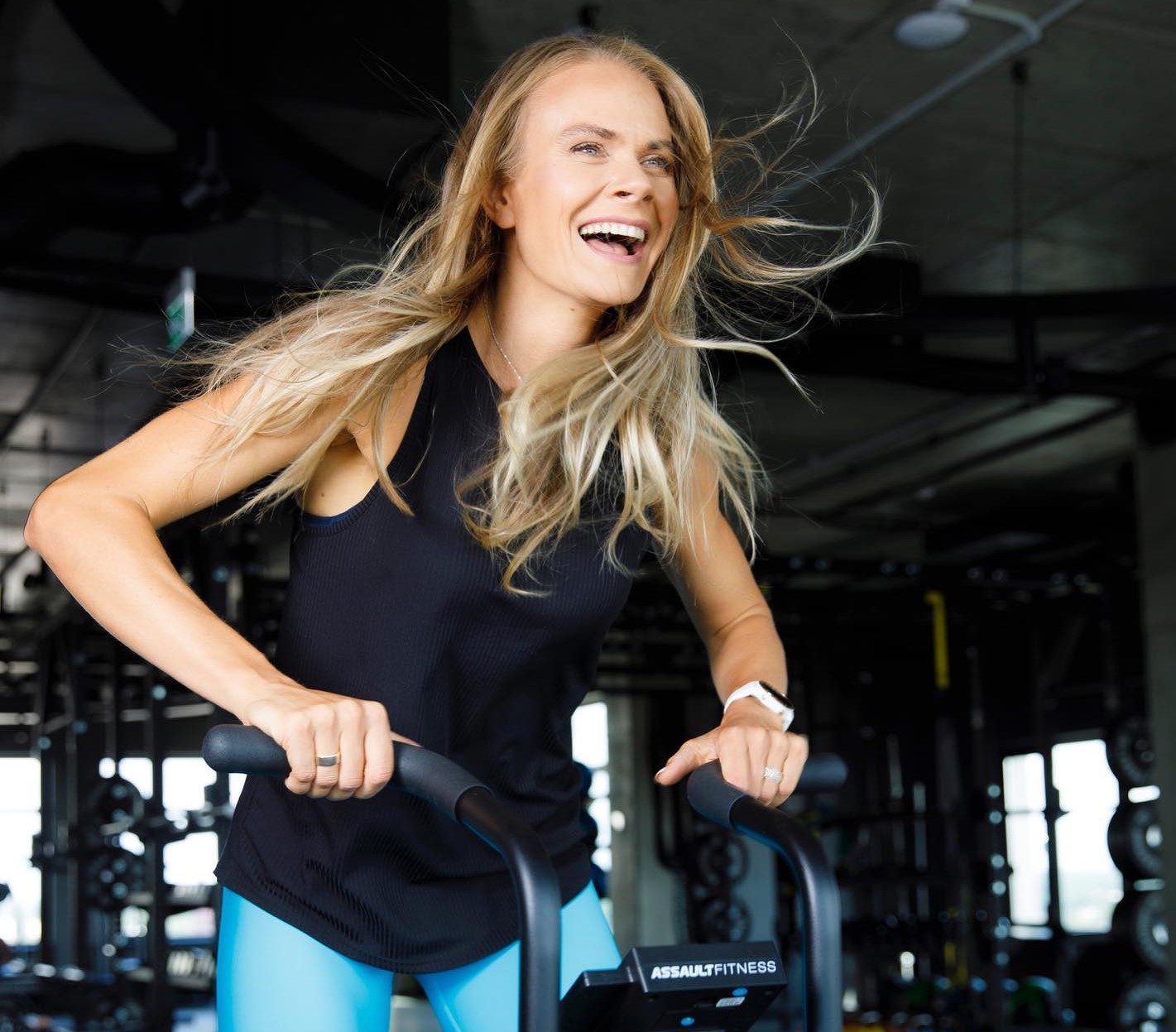 Zanda Zariņa Rešetina (Latvia)
Zanda Zariņa Rešetina is individual and group fitness trainer from Latvia. Zanda is Fitness Trainer with more than 18 years of experience. She is creator of healthy lifestayle platform - "www.im-pulse.lv". Right now she is in the process of becoming BlazePod Master-Trainer. Zanda also is Precision Nutrition nutrition coach, athletics coach and health sports specialist.
Vanessa Vassallo (France)
Vanessa began her fitness career in 1999 in Australia and quickly became an internationally recognized fitness expert. Her international repertoire has taken her to present masterclasses and workshops throughout Europe, Asia, the Middle East, Africa, Australia and North America. She is a sponsored athlete, fitness model and consultant for global brands Nike, Adidas, California Fitness, Pure Fitness, Reebok International and Les Mills International. Previously a dancer and Master Trainer for Les Mills, her expertise in the health and fitness industry ranges from personal and small group training to nutrition and functional training. Vanessa came on board as one of the very first YBell Master Instructors and has been instrumental in YBell Fitness' growth from an education and programming standpoint.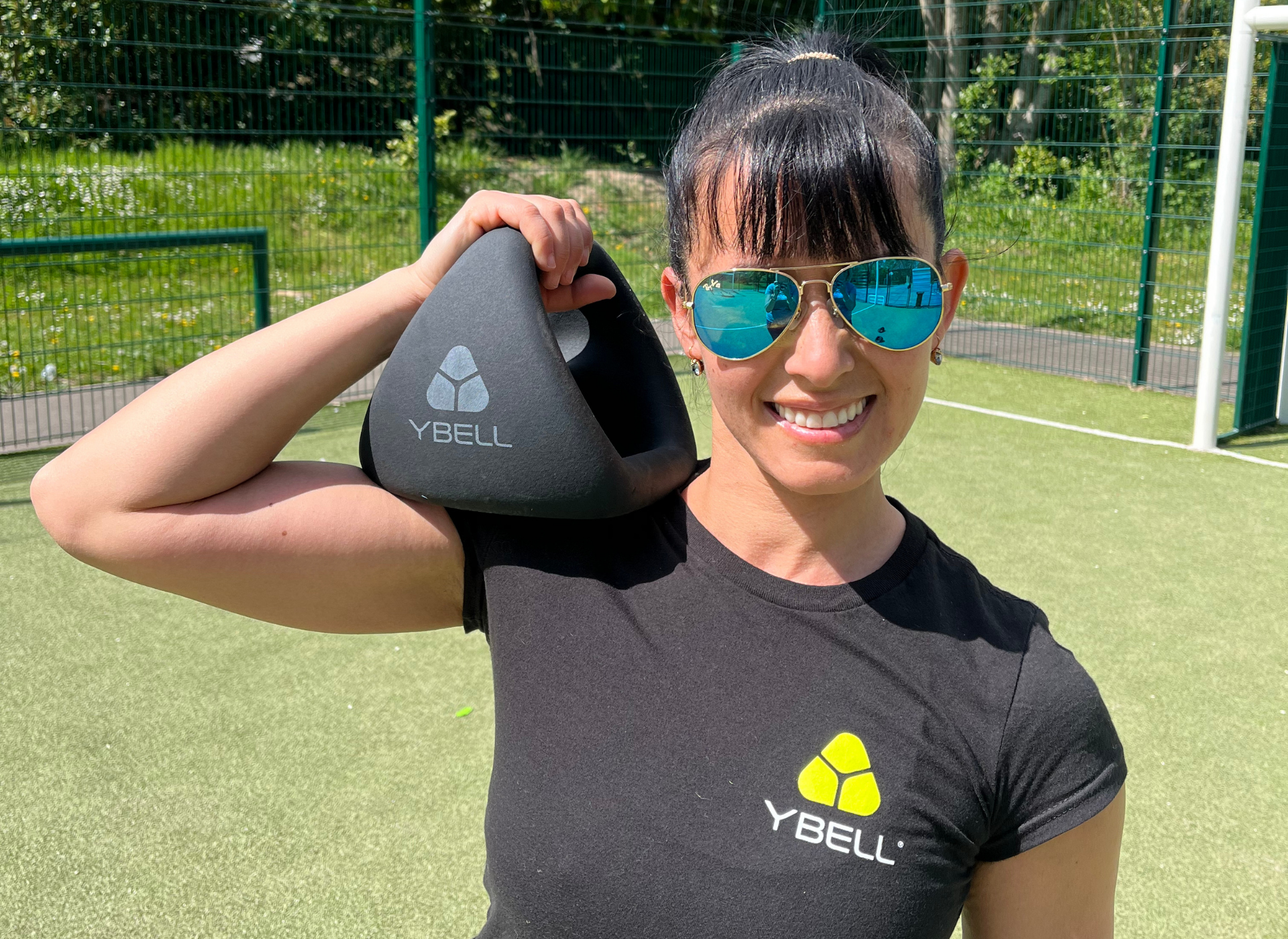 Master coaches of these brands from all over the world will take part in the event