Theragun PRO 5th Generation
The world's best massage device.
Smarter and quieter than ever before, Theragun PRO is the ultimate tool for recovery and pain relief. Find relief from ailments, aches, and pains with a scientifically-proven deep muscle treatment that lasts longer than competitors. PRO has been fully redesigned with visually-guided, built-in routines and a second generation proprietary EQ-150 motor that's 20% quieter — you get all of the power with none of the sound.
• Decreases muscle soreness and fatigue
• Releases tension and knots
• Speeds up recovery
• Relieves pain and discomfort
• Increases mobility and range of motion
Theragun is the only massage device proven to improve your recovery, performance, sleep, mobility and stress.
You've never seen PRO like this
Targeted, high-quality attachments for a more personalized treatment.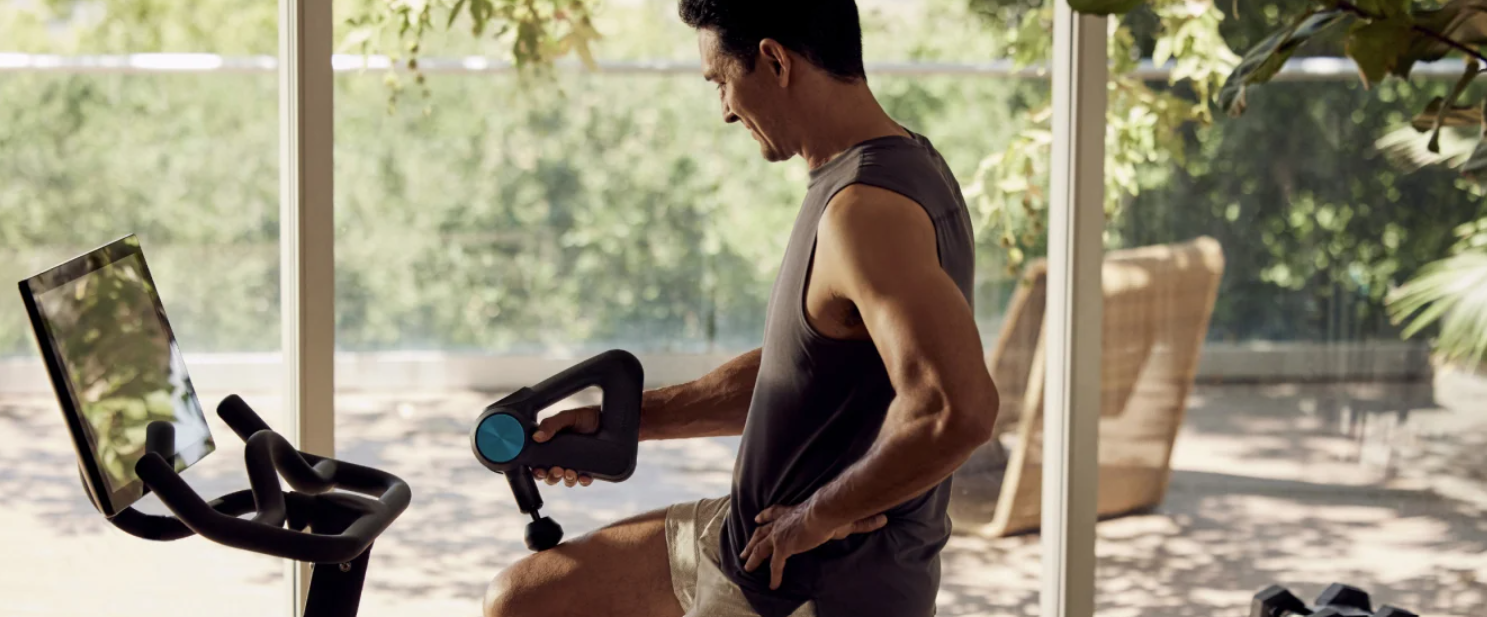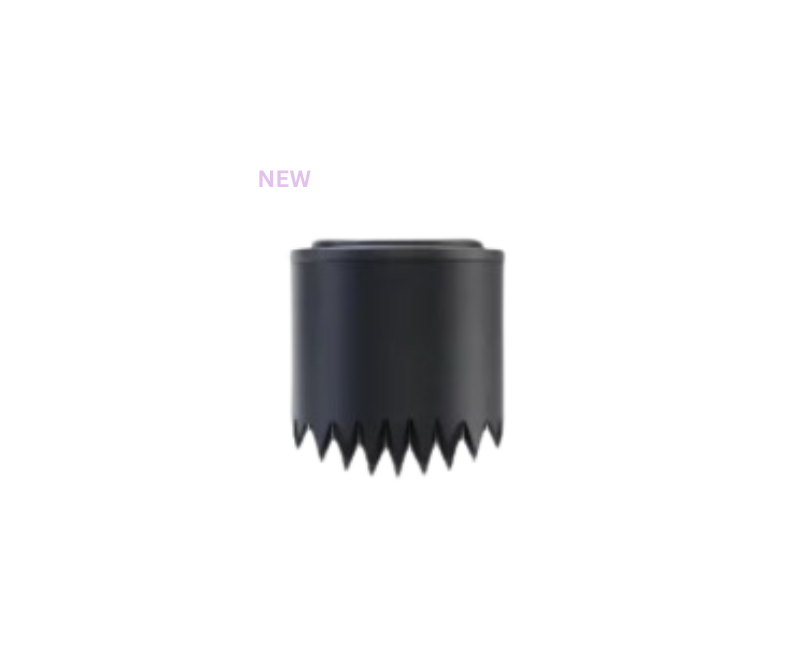 Micro-Point
Provides increased stimulation throughout treatment.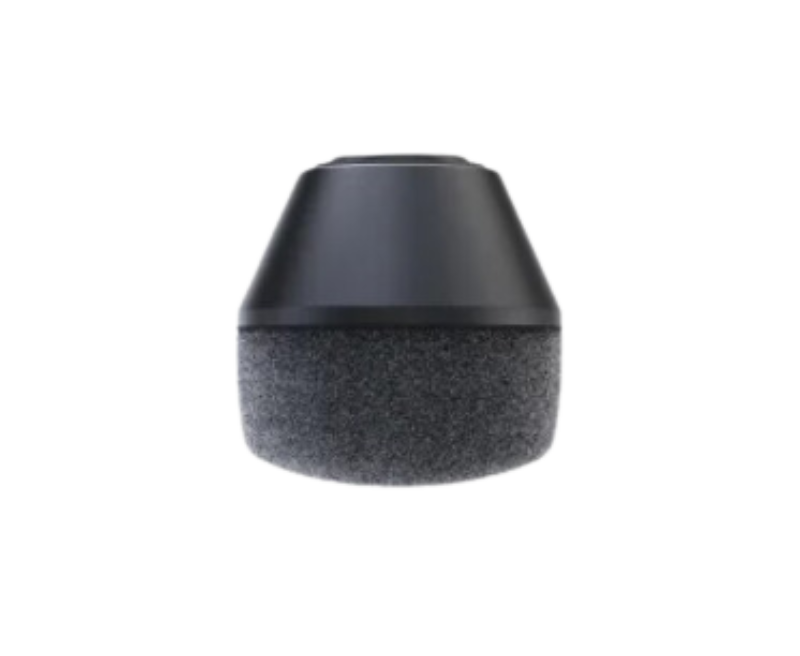 Supersoft
When you need a softer touch around joints, bones, or ultra-sensitive areas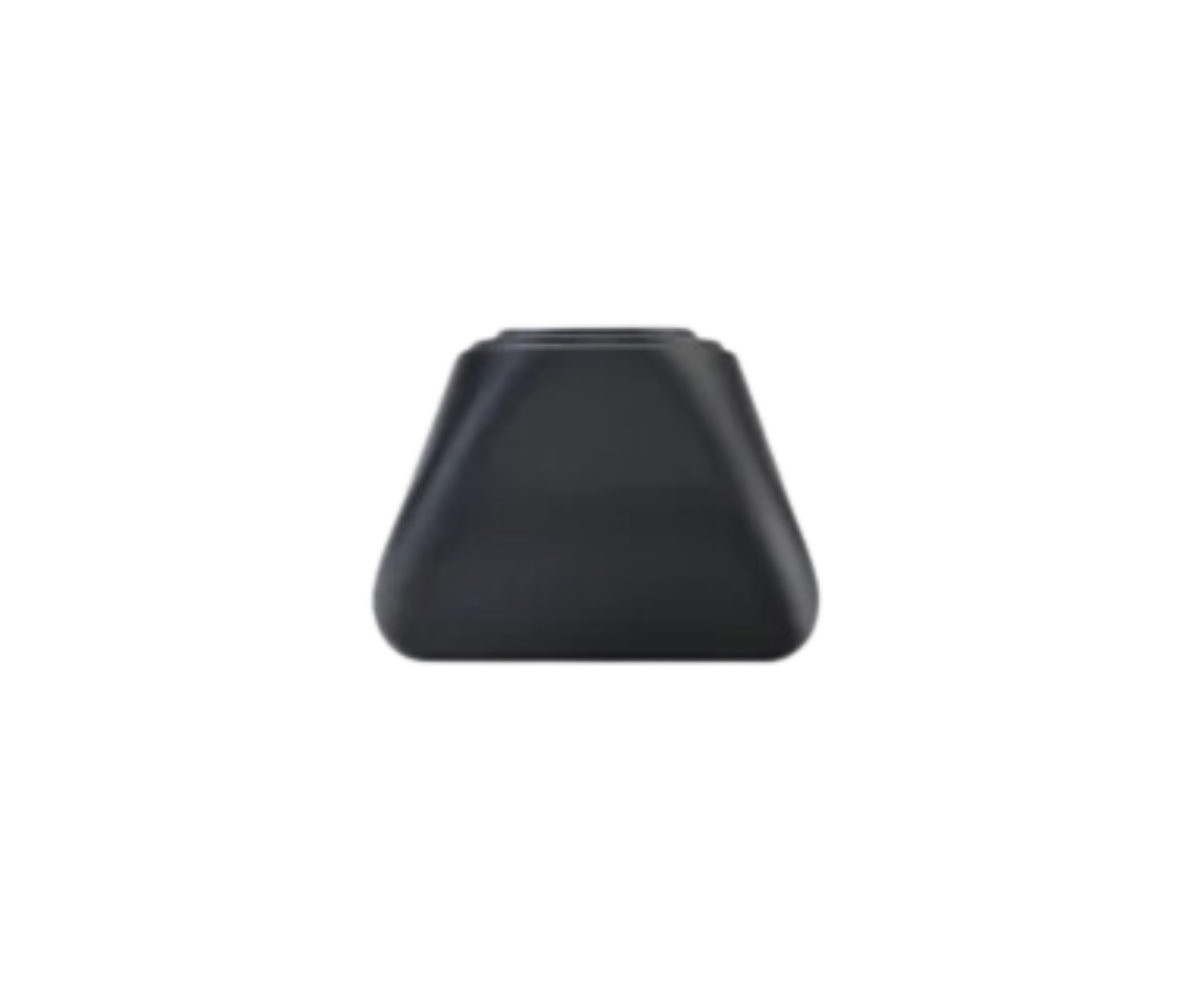 Wedge
Perfect for shoulder blades and IT bands.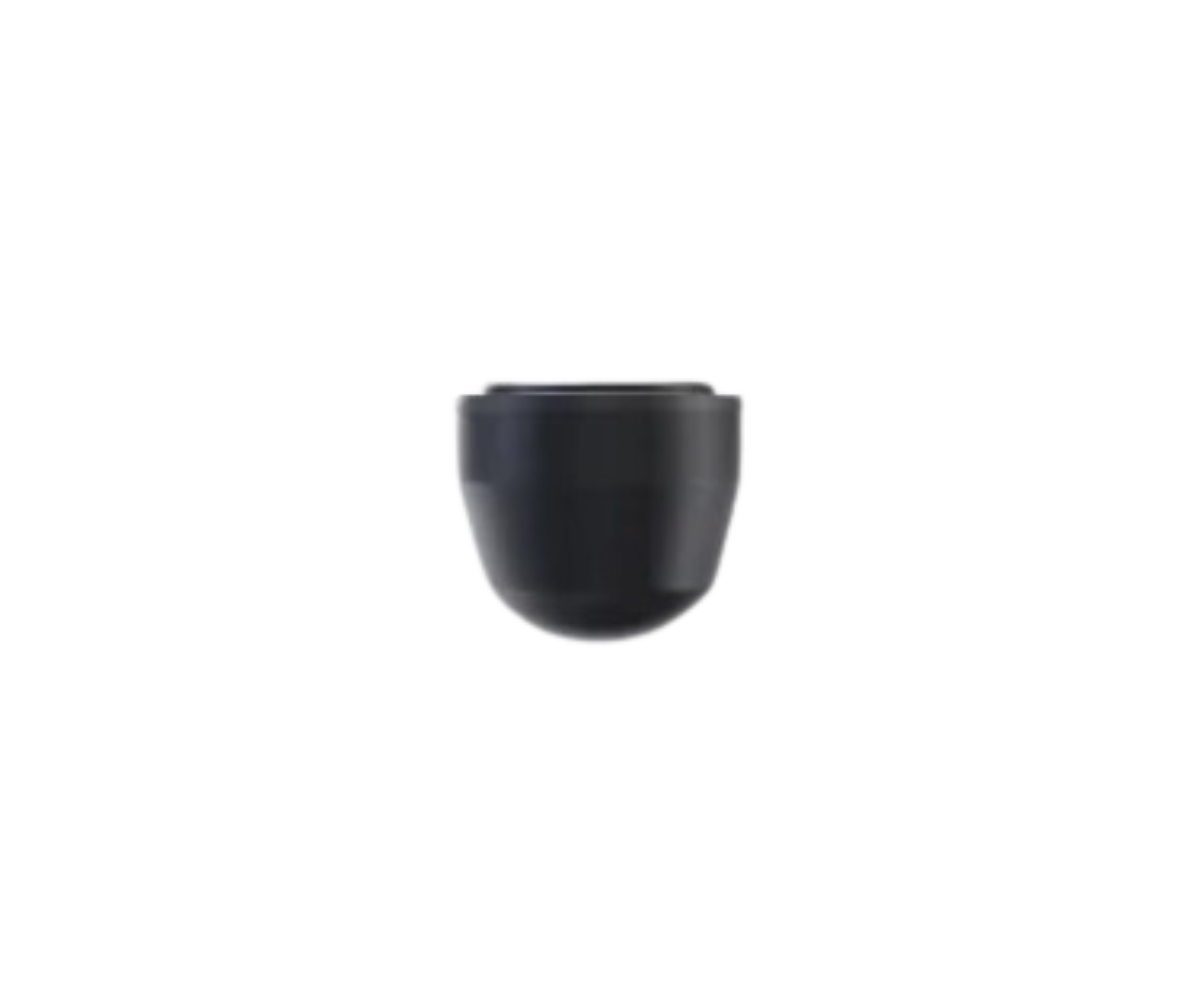 Thumb
Designed to mimic the human thumb. Used mostly for trigger points and the lower back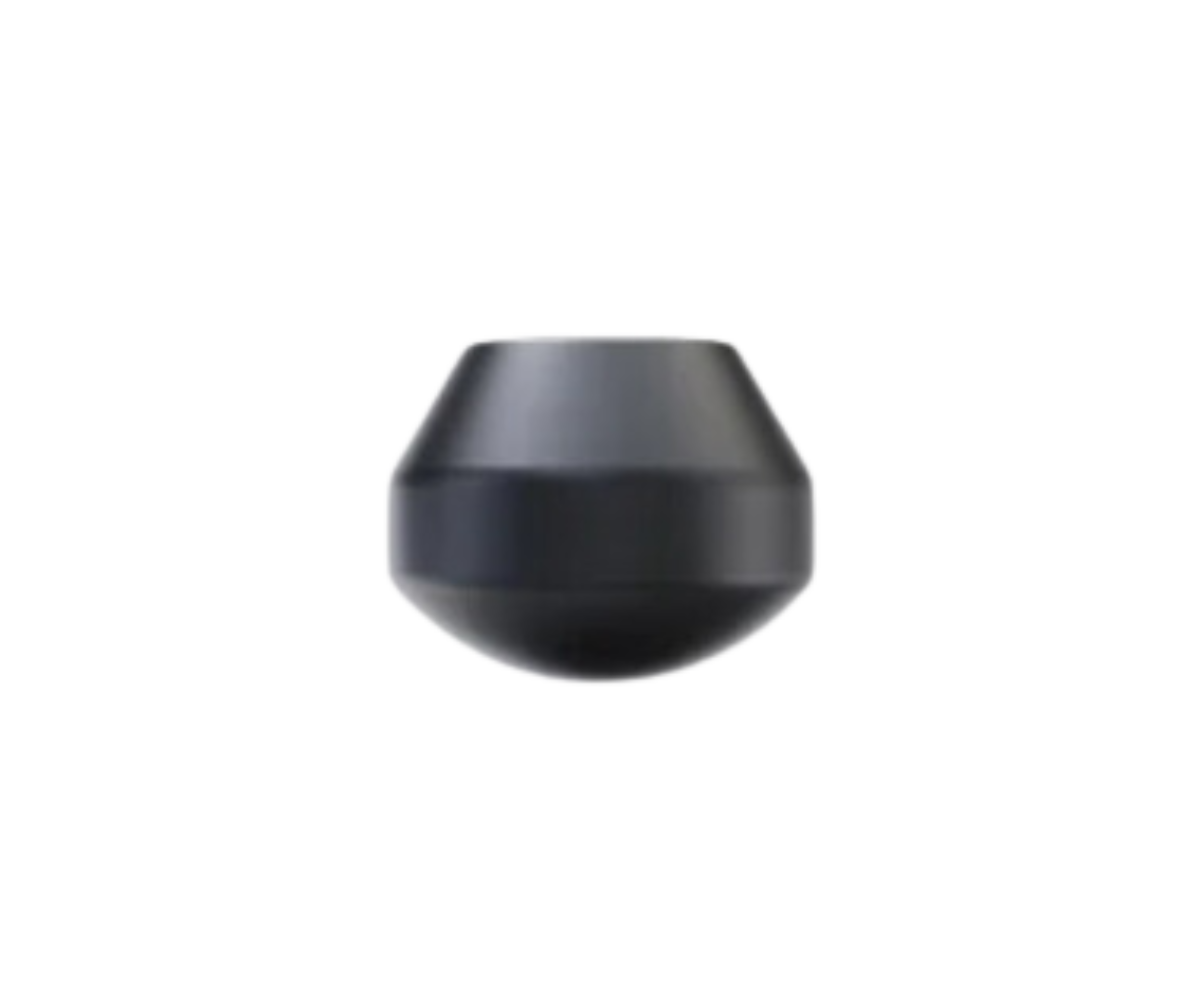 Dampener
Firm yet gentle, our most universal attachment for use on most of the body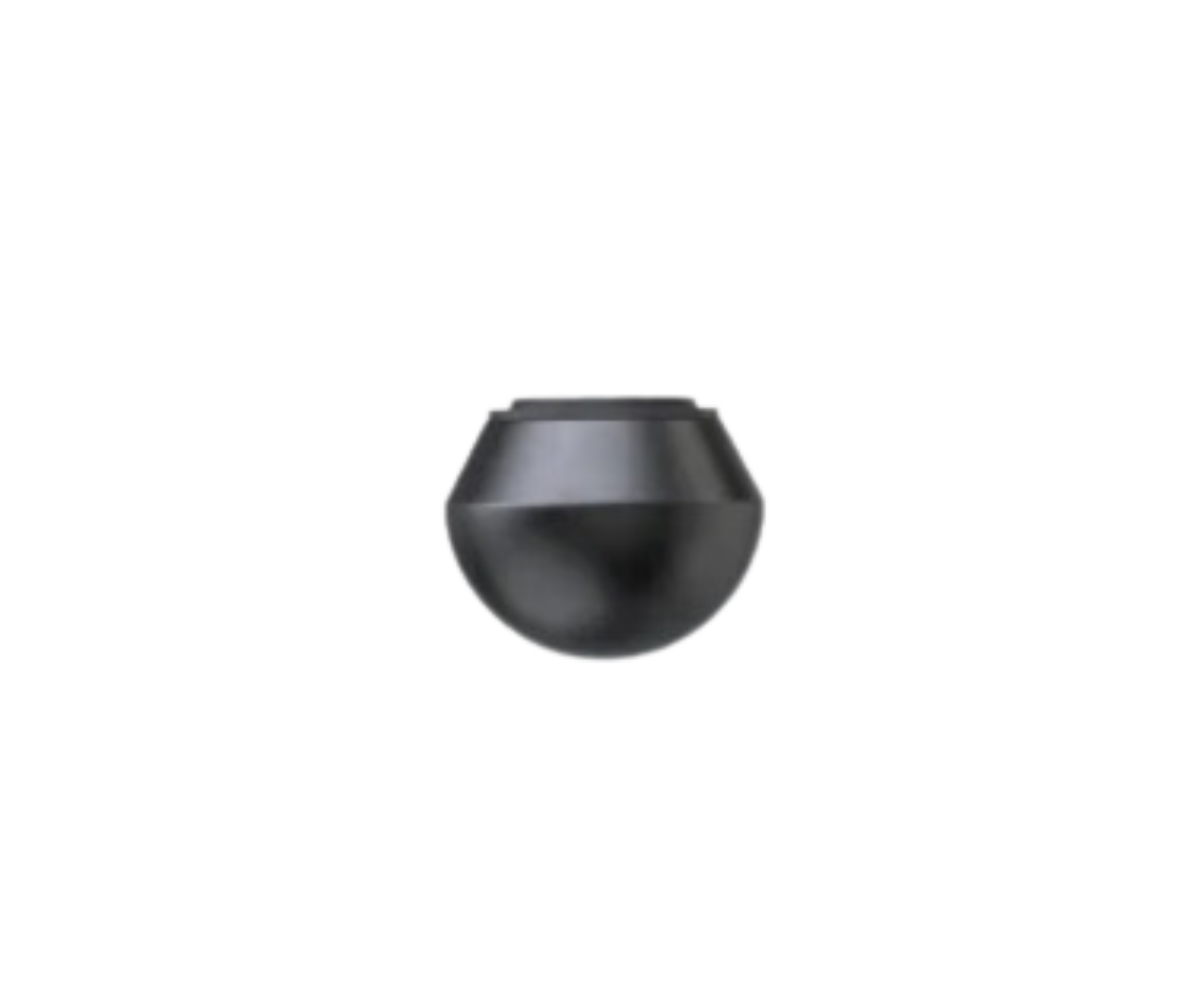 Standard Ball
A firmer option than the Dampener, perfect for overall use on both large and small muscle groups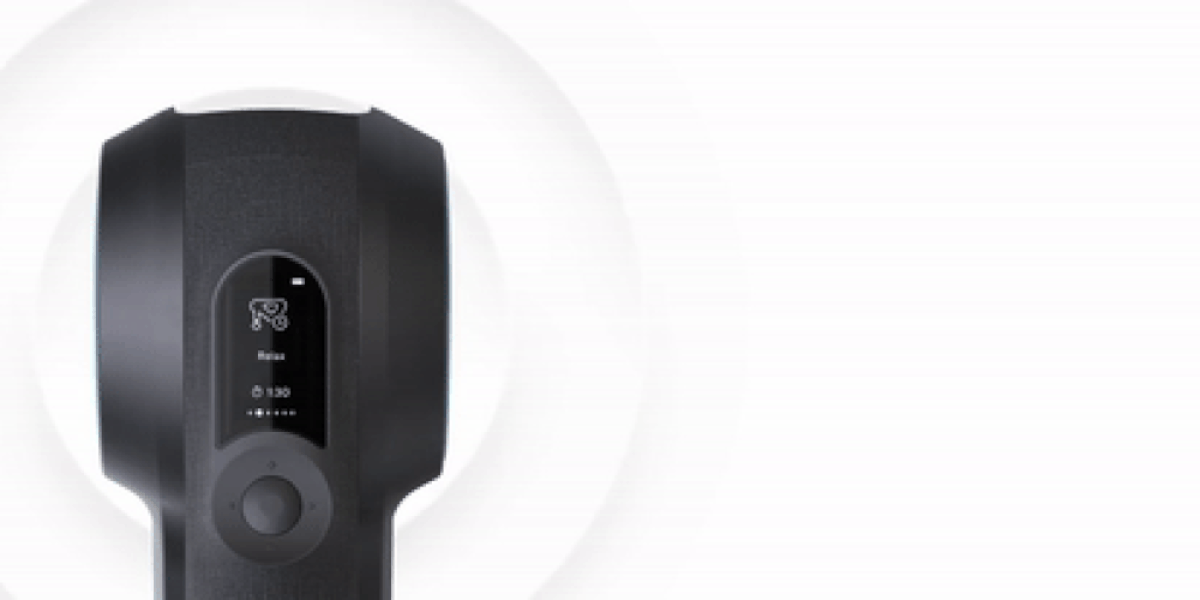 Personalized recovery, at a glance.
Four visually-guided routines are built directly on your device via an OLED screen. Instantly access the Sleep, Warm Up, Recovery, or Theragun Break routines, or connect to the Therabody app and save new, personalized routines to your device.
All of the power. None of the sound.
Powered by QuietForce Technology™, PRO's second generation, proprietary EQ-150 motor has been fully redesigned to deliver the renowned power of a Theragun while being quieter than ever.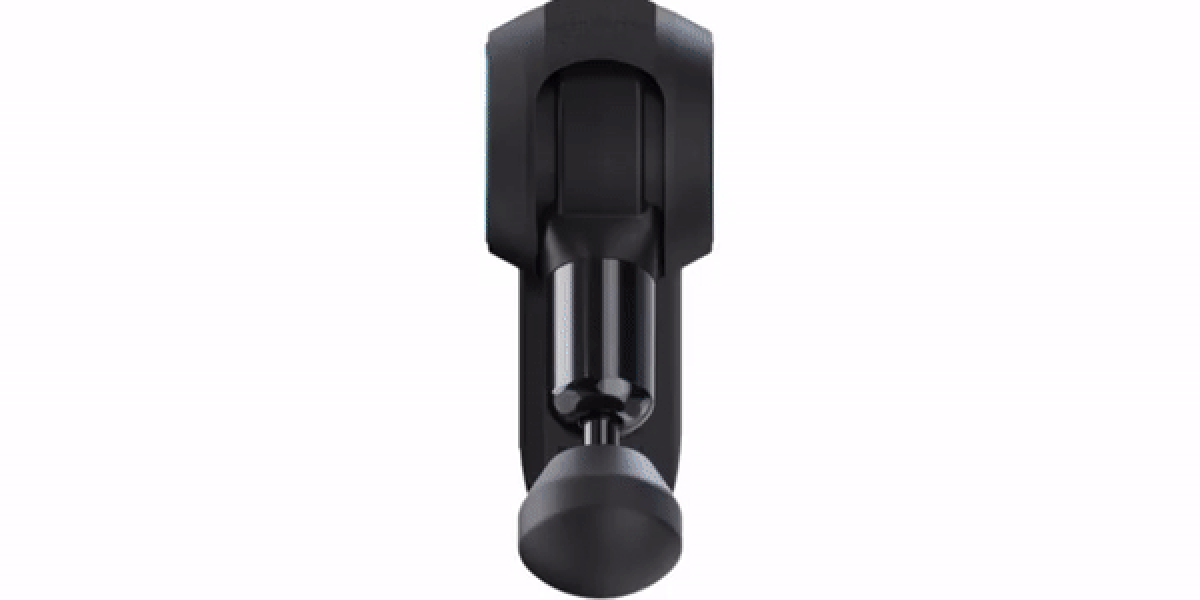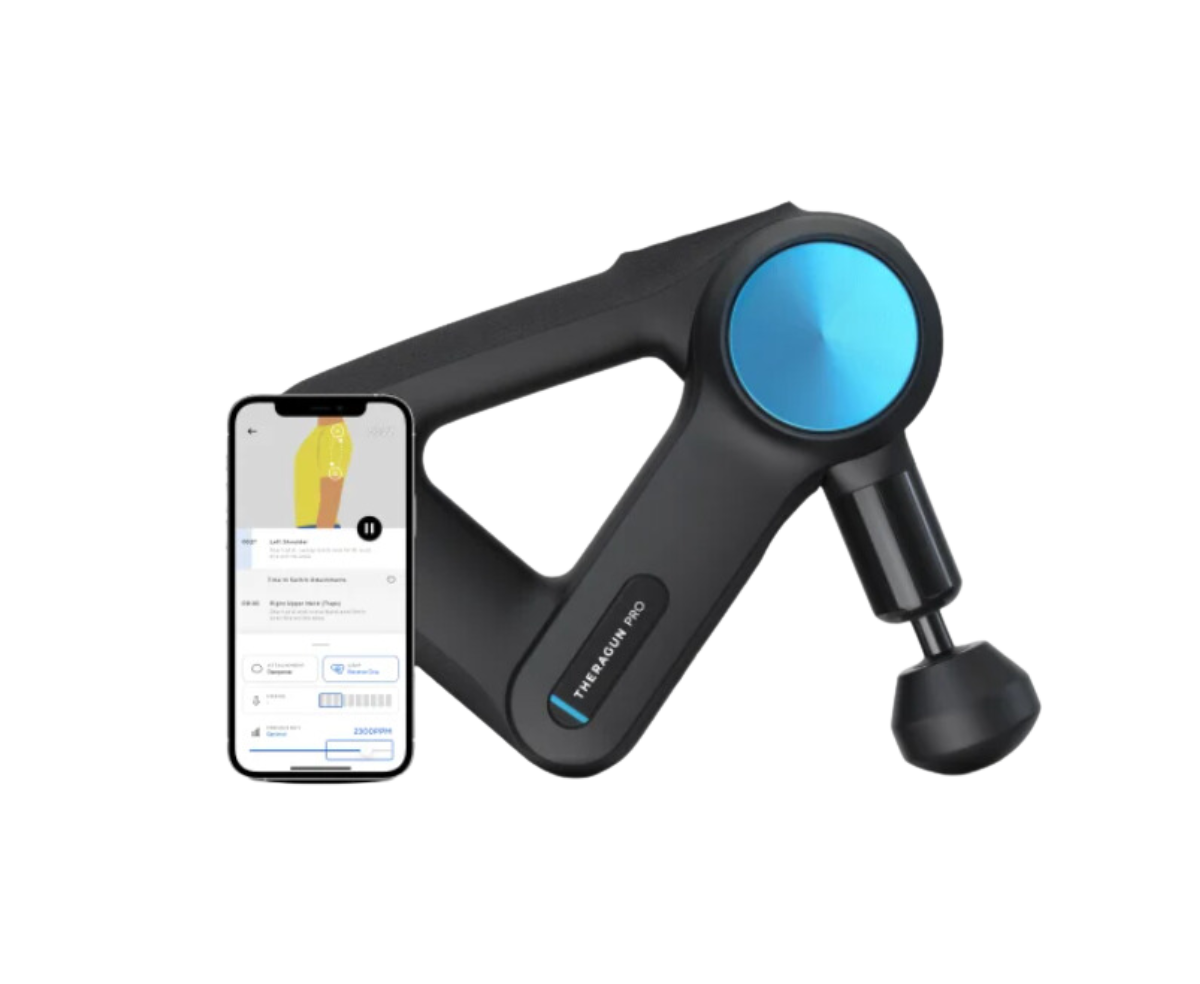 A SMARTER, CONNECTED DEVICE
Like a pro in your pocket
The Therabody App helps you alleviate pain symptoms and treat specific ailments with personalized routines, providing better education than any other massage device app.
See what's inside