Triggerpoint Charge Vibe
The TriggerPoint CHARGE VIBE Vibrating Massage Roller helps to reduce the sensation of pain and provides a quicker muscle recovery process. Designed with elevated and opposing curves to replicate effective massage therapy techniques, the high and wide ridges stretch the muscle while the high and narrow ridges squeeze the muscles as you roll. This rhythmic squeeze and stretch motion helps push blood and oxygen to damaged tissue, resulting in a faster transfer of nutrients needed to repair sore muscles and accelerate post-workout recovery. The unit's built-in battery can last up to two hours when fully charged. Measures 7" long, with a 4-inch diameter, and weighs 2 lbs. The compact CHARGE VIBE is portable and can fit into most gym bags and suitcases. Includes an AC charger. Owner's manual features instructions for use and examples. Includes 1-year manufacturer's warranty.
Why Triggerpoint Charge Vibe ?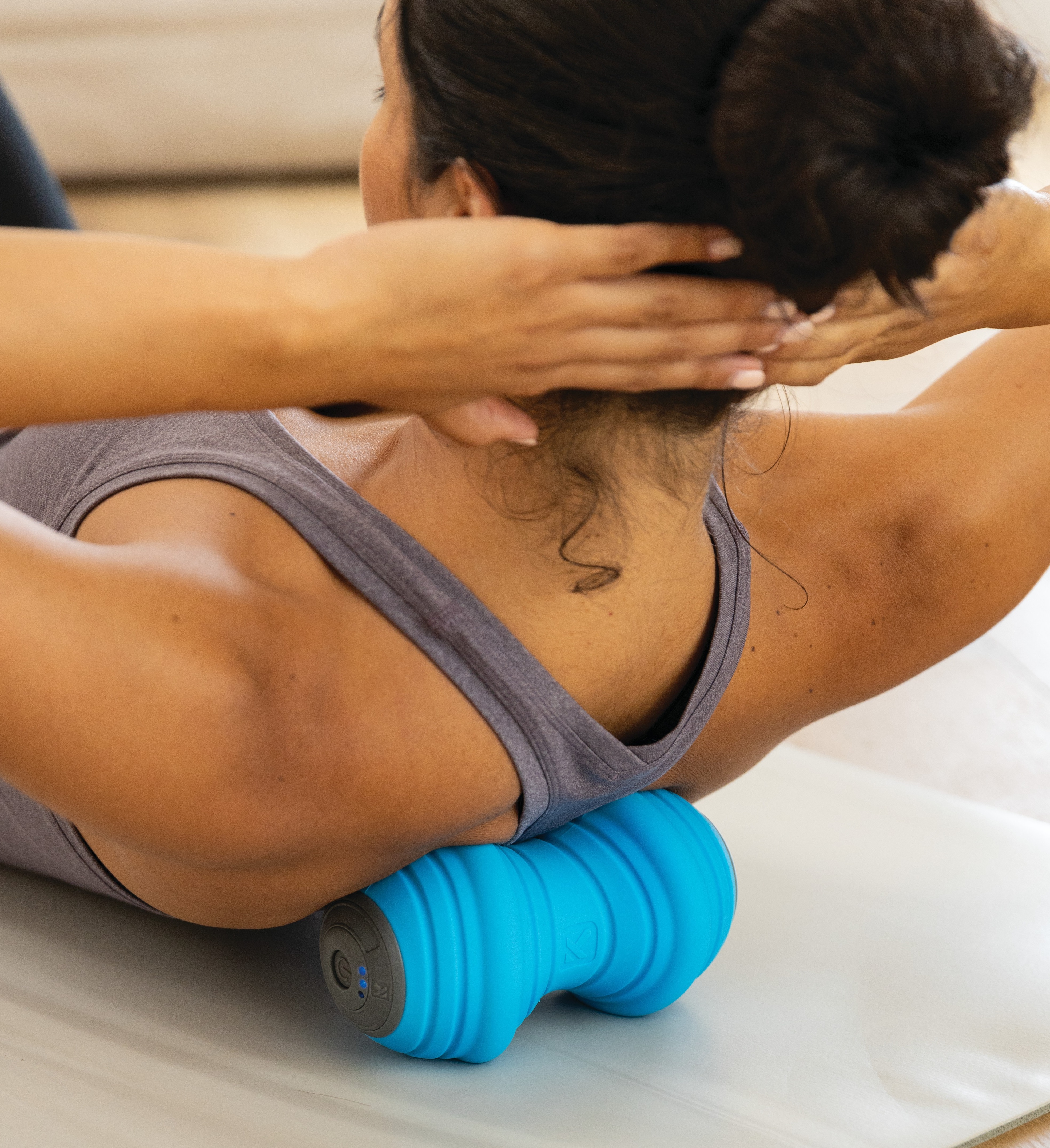 Features
Combining the CHARGE pattern and multi-speed vibration technology delivers a powerful massage experience that helps your muscles recover faster;
Rythmic squeeze and stretch motion provided by the CHARGE pattern, in combination with vibration technology, comfortably releases muscle tension;
Elevated and opposing curves replicates effective massage therapy techniques;
High and wide ridges stretch the muscles, high and narrow ridges squeeze muscles as you roll to increase circulation to hard-to-reach muscle tissue;
Ideal for use immediately following physical activity; roll upper and lower body including calves, adductors, quadriceps, hamstrings, and upper back;
Rechargeable battery can last up to two hours;
Backed by 1 year limited warranty.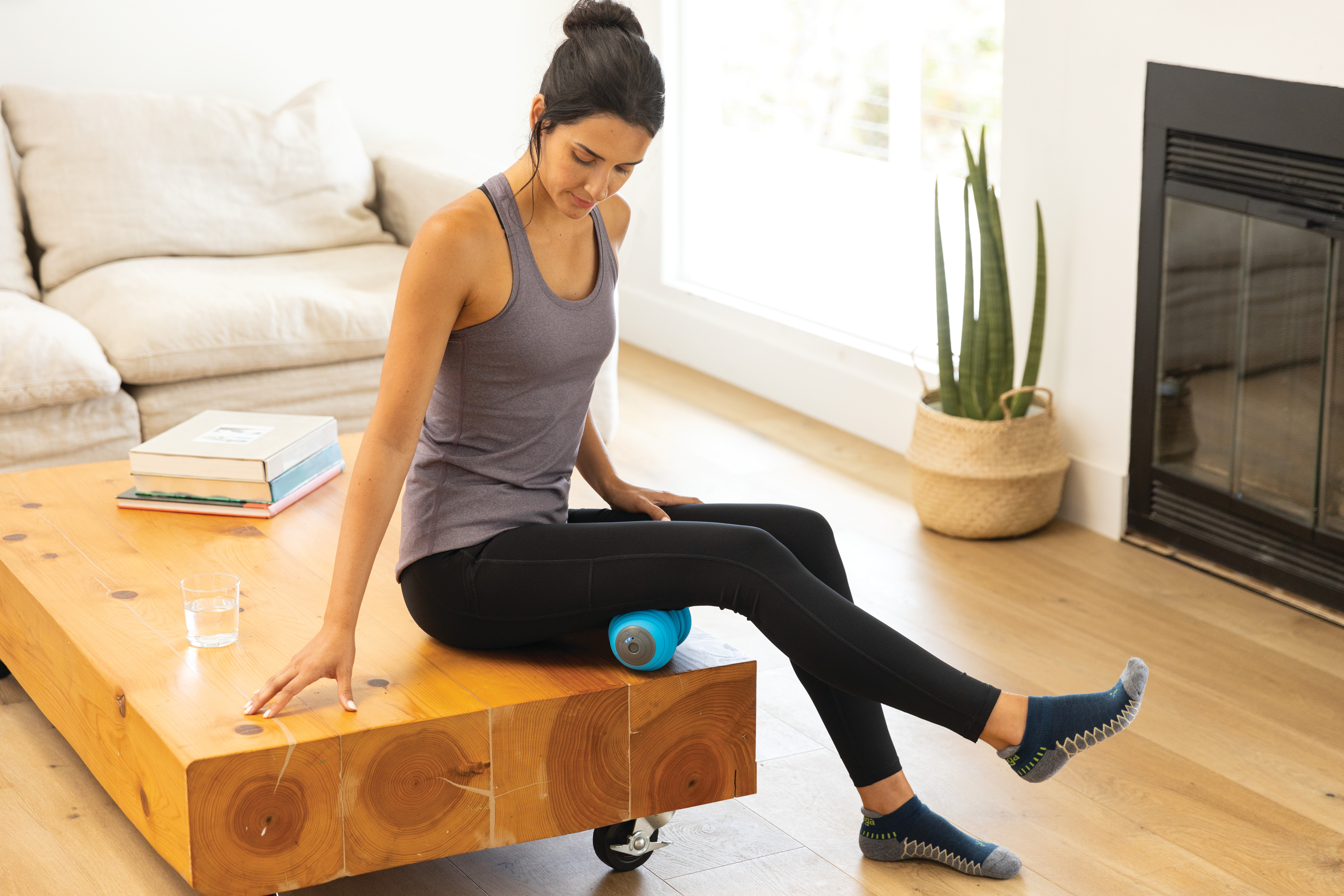 3-speed Vibration Technology
The CHARGE Vibe features 3-speed vibration technology to deliver a customized self-massage experience. The vibrations combined with the compression of rolling helps reduce pain and relax muscles.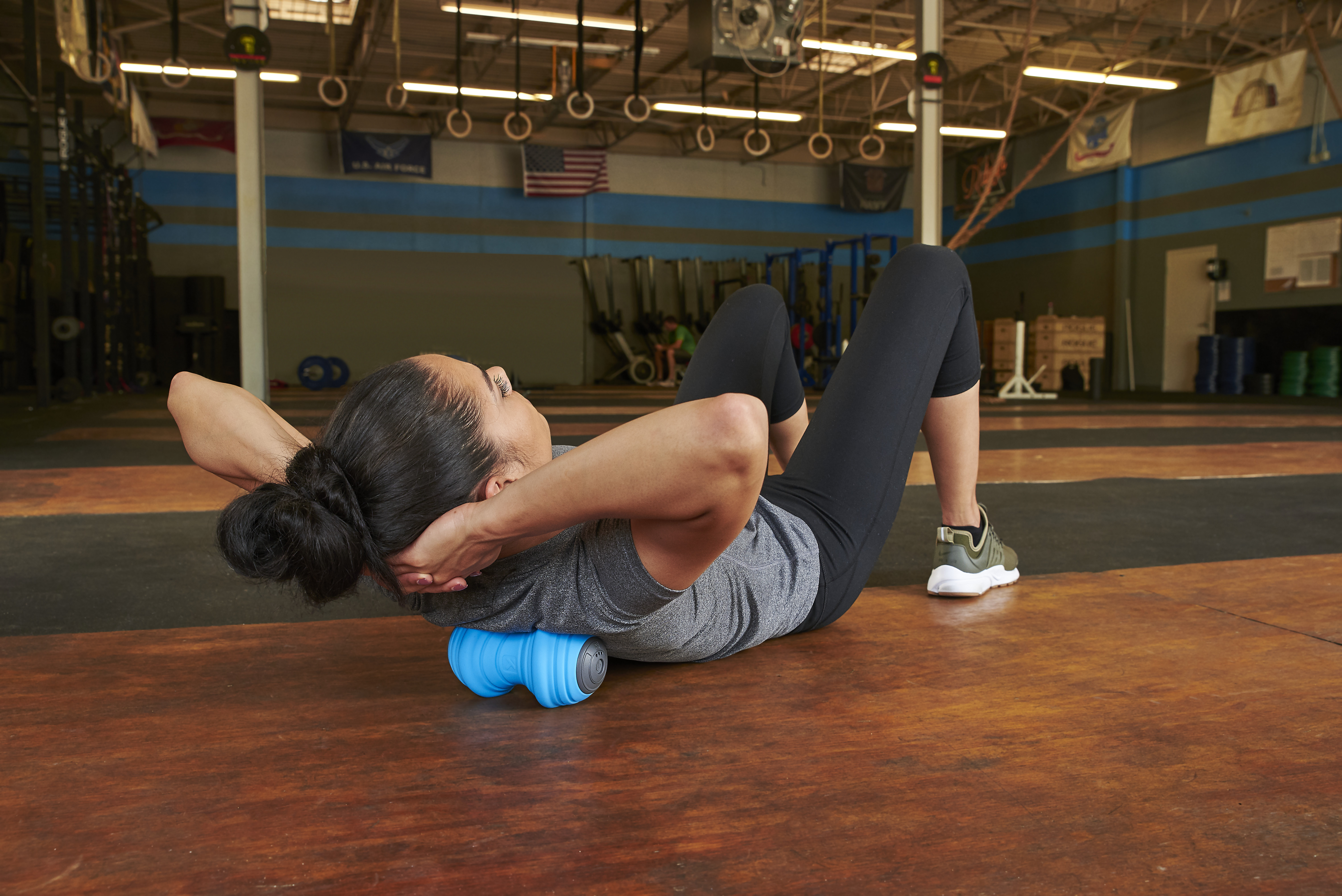 Curve Design Squeezes and Stretches Muscles
The innovative curve design squeezes and stretches muscles, helping promote blood circulation in hard-to-reach areas. Perfect for use before and after physical activity, the vibrating foam roller helps increase flexibility and mobility, and aids in reducing recovery time.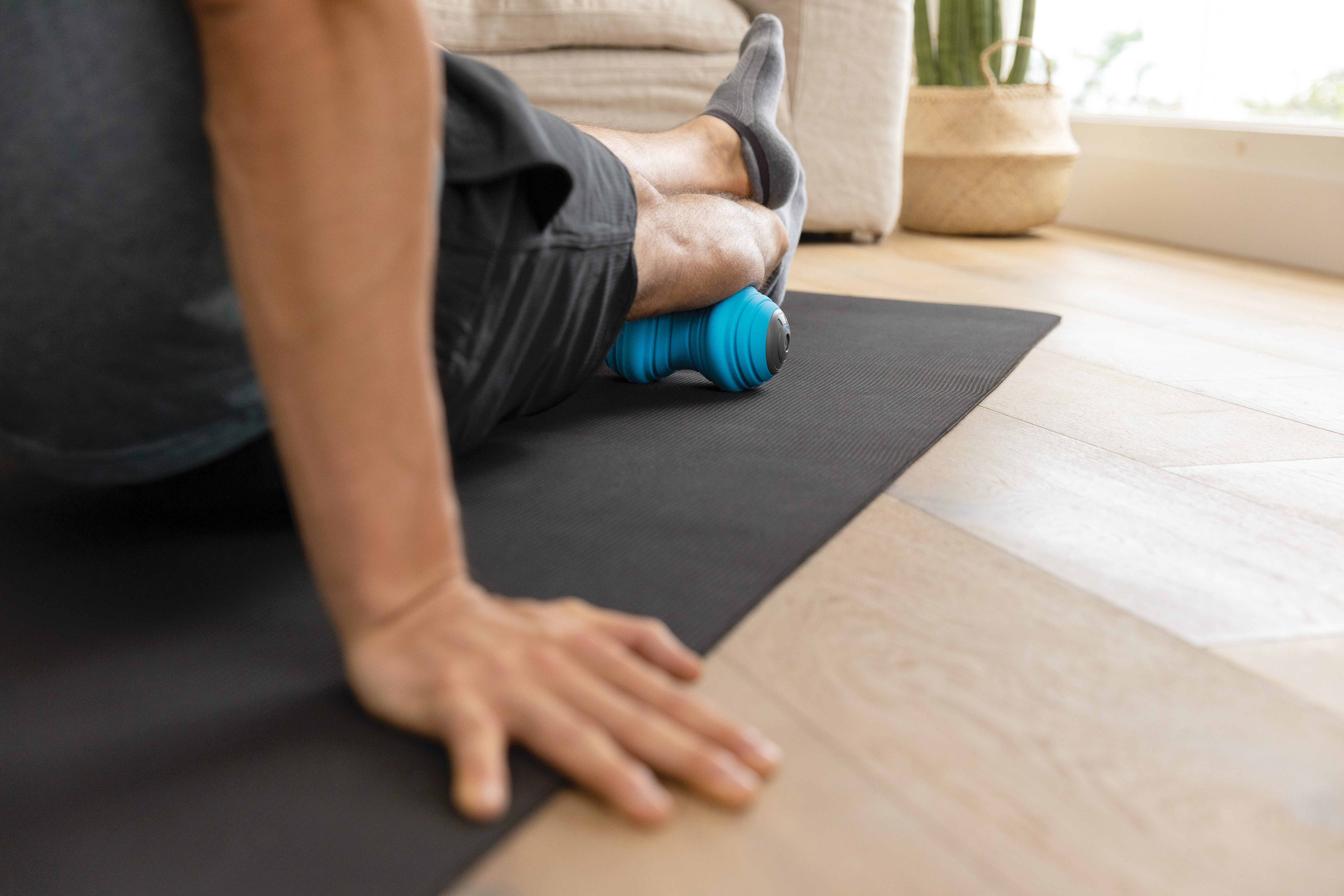 Durable High-Density Silicone Exterior
Composed of a durable, high-density silicone exterior layer, the CHARGE Vibe will retain its shape after frequent use. This exterior layer also helps deliver a continuous firm massage to your muscles.