MZ-3 Heart Rate Monitor
Exercise tracker and heart rate monitor with built-in memory and unrivaled versatility. Belt up, collect MEPs and go for your goals. The MZ-3 connects easily to your phone, favourite cardio machines and screens in the gym so you can workout your way. Go phone-free with built-in memory and make every workout count. Join millions of Myzone users and find your squad. Fun, fair fitness. 54cm, max length - 70.1cm.
In the box:
MZ-3 module
Adjustable comfort strap
USB charger cable
Getting started guide
What is myzone?
Fitness just got fairer
Effort is different for all of us. When we work out, we should be rewarded for what we put in. So we invented Myzone Effort Points (MEPs), tailored to how hard your heart is working; not to your fitness level.
Reach different zones on-screen based on your heart rate. Each zone is worth a different number of MEPs. The harder you work, the more you earn. Instant feedback tells you when to ease off or step up as you enter each zone. MEPs transform average workouts into a game with motivation and engagement guaranteed.
Forget hiding at the back, we're stronger together, sharing the experience.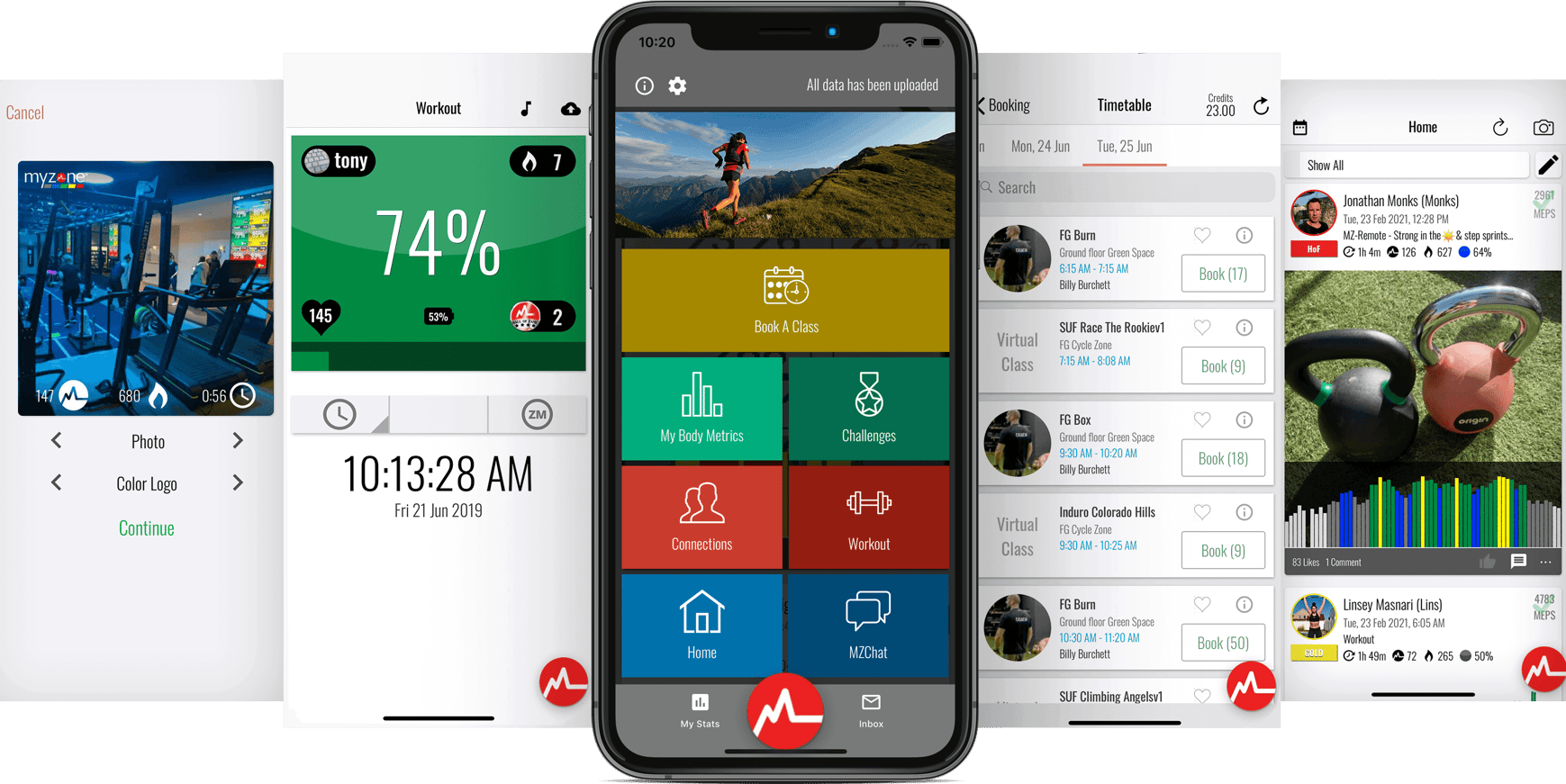 Seeing is believing
Opportunities to up your MEPs are everywhere. The Myzone app lets you track them – live. Get real-time feedback during exercise and save your workouts. Complete heart rate challenges, fitness tests and share your workouts with your connections.
Forget what you know about fitness
We've levelled the playing field, and everyone's invited to play. Myzone is a unique heart rate monitor – it doesn't measure speed, cadence, or weight lifted. It measures the effort put in by your heart.This means beginners can take on gym bunnies and come out on top.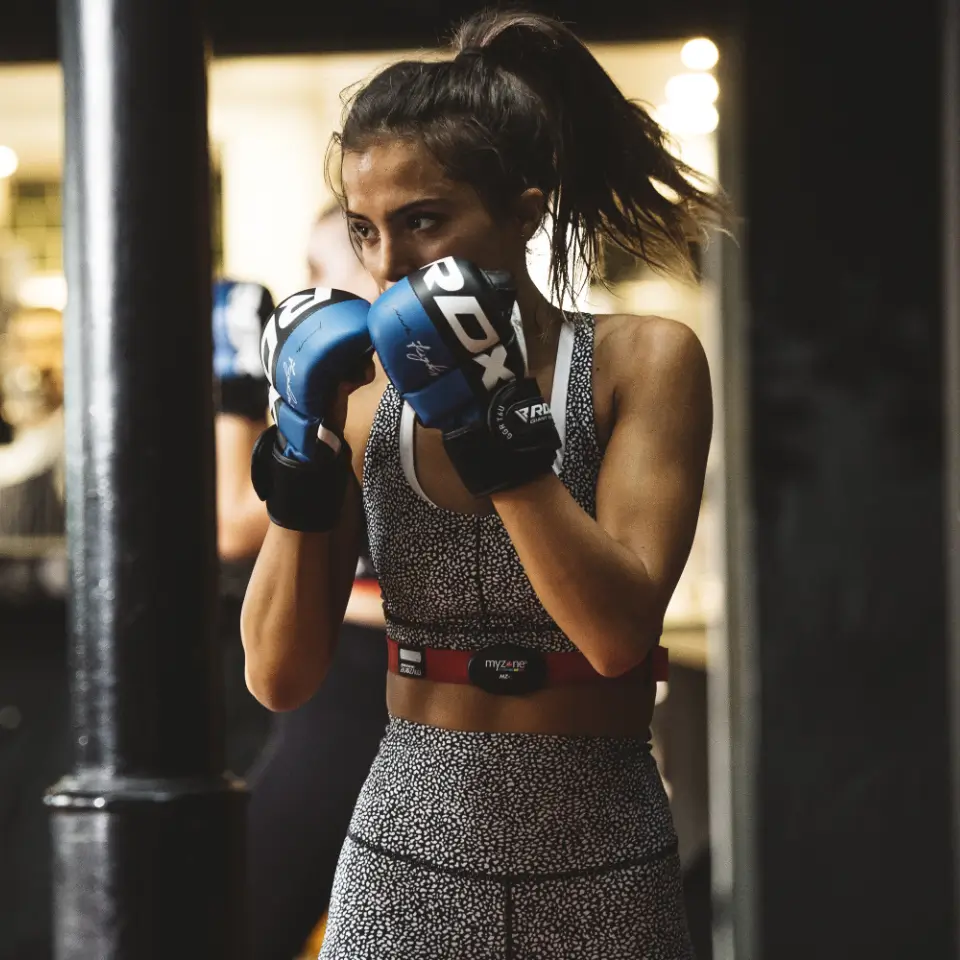 99.4% accuracy
Myzone measures your heart rate to the same level of accuracy as an ECG heart rate monitor, as used by health professionals. Discover motivational data you trust.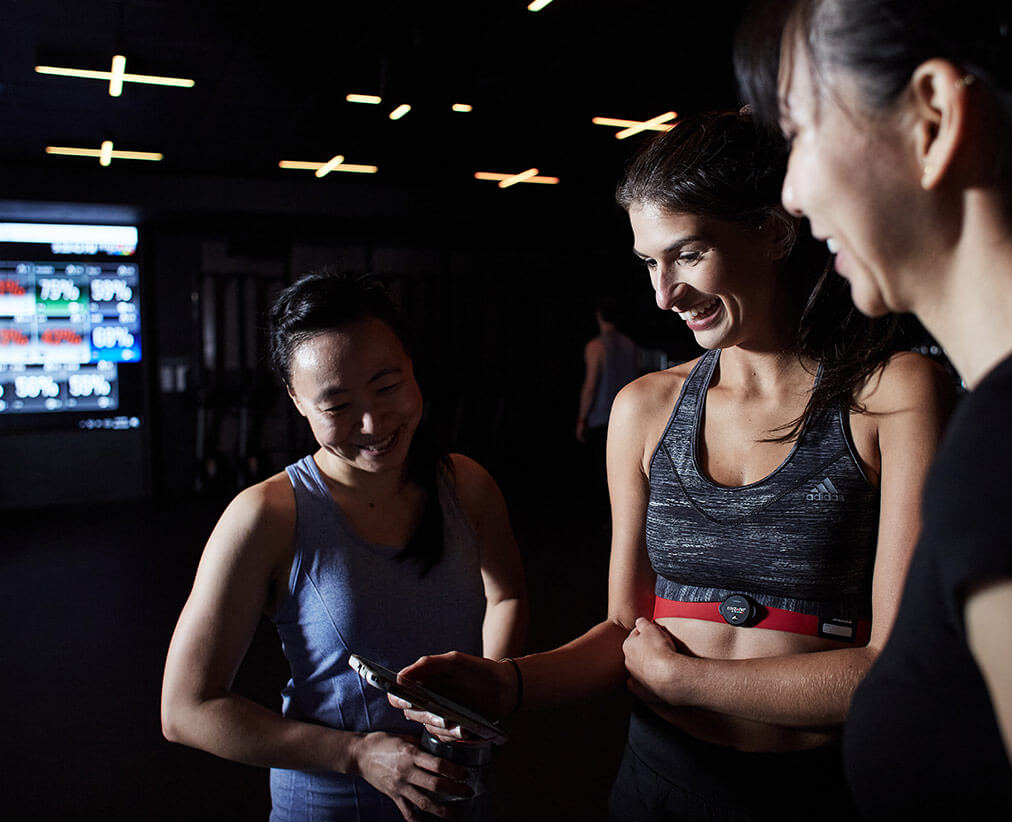 Connect
Find your squad and connect with your class pals. See their progress in your feed and give each other props for progress.
Working with a personal trainer? Link up and chat through the app for an extra boost.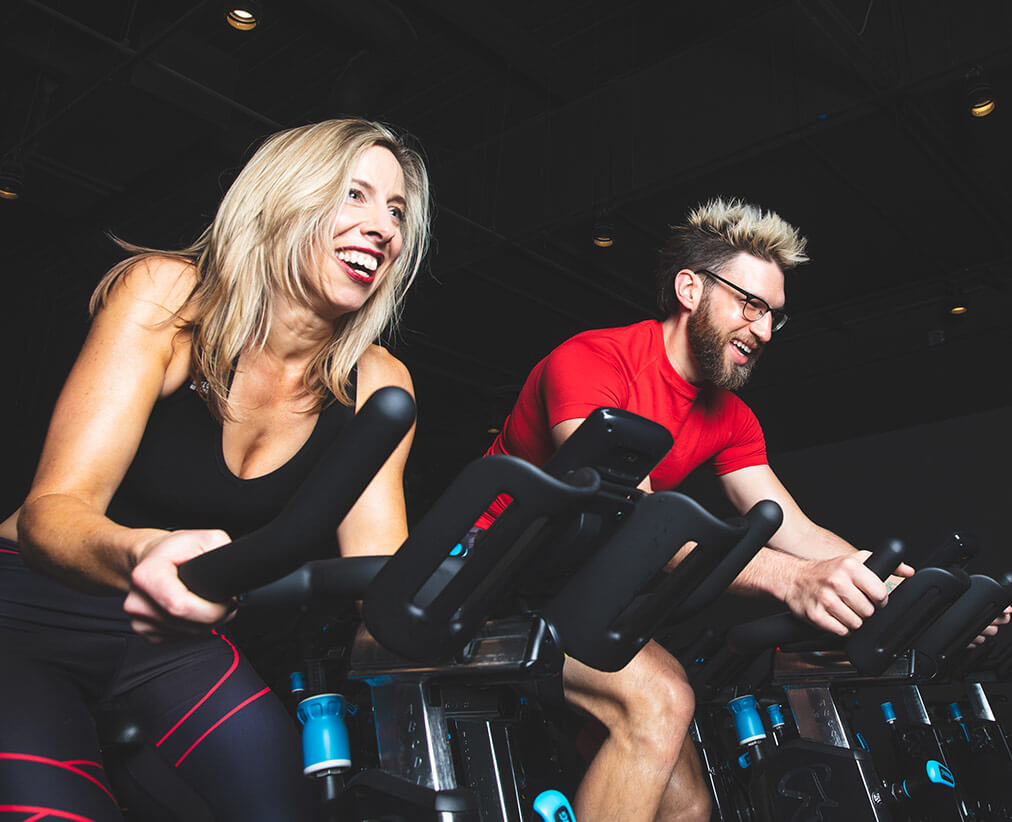 Compete
By concentrating on effort and not image or ability, a level playing field ensures that everyone's invited to play. Join a group challenge or start your own and get moving.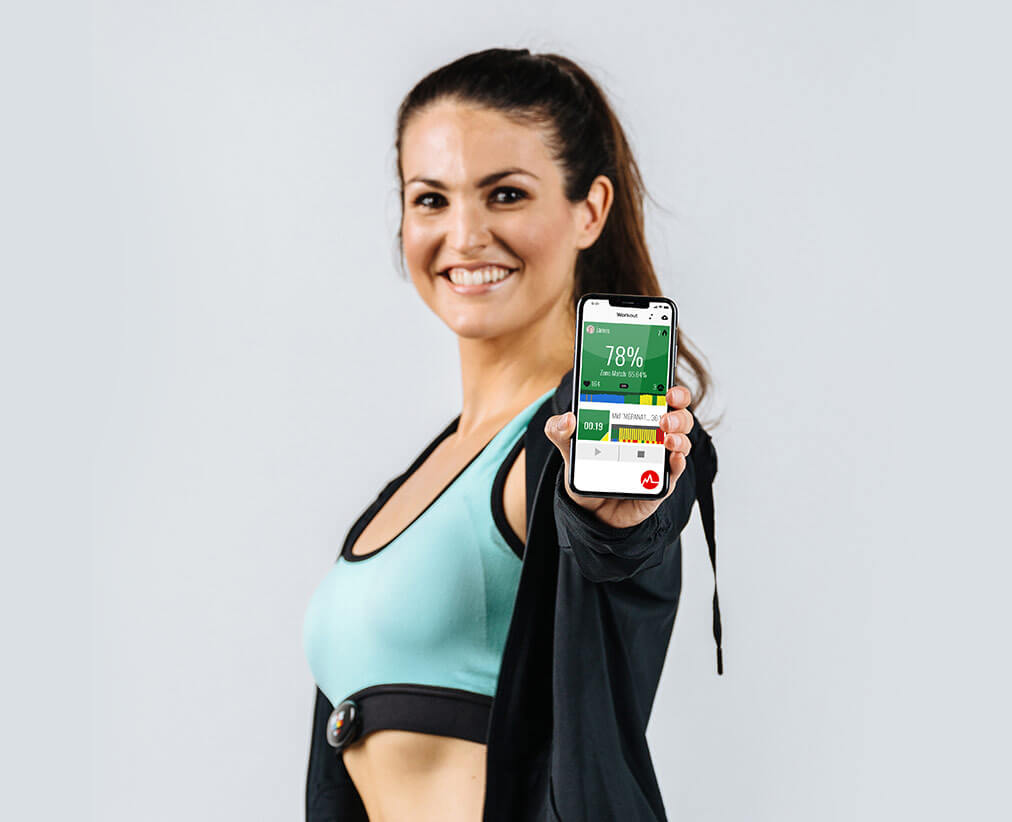 Go for your goals
Set new personal bests, track your progress and stay motivated.
Keep things fresh with over 40 different Zone Match challenges. Simply hit the ZM button on the workout screen in your Myzone app and stay in the zone.
MZ-1 VS MZ-3 VS MZ-Switch