PowerDot 2.0 Uno
The powerful muscle stimulator packs the proven concepts of NMES & TENS into a sleek lightweight pod you canuse anywhere. Fully controlled by the PowerDot app, it takes the guesswork out of electrical muscle stimulation by guiding and customizing your intensity and pad placement. Trusted by everyone from the worlds top athletes, to fitness enthusiasts, and beyond.
Why PowerDot 2.0 Uno ?

Wireless control via Bluetooth®
Guided programs for performance, wellness, pain
Lightweight and compact. Hands-free use anywhere
Customized treatments tailored to your needs
Up to 20 hours of battery life
FDA-Cleared Class II Medical Device
PowerDot 2.0 Uno Features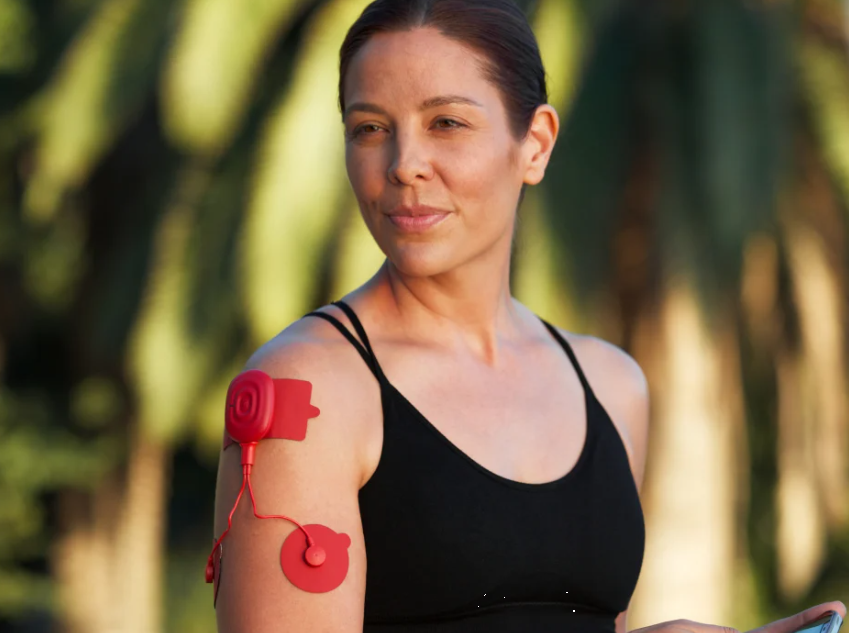 Muscle stimulation, minus the guesswork. The accuracy of pad placement, intensity level, and session time of any muscle stimulation is critically important for safety and efficacy. That's why our smart app finds the precise combination for you, intelligently taking fatigue level, recent activity, and unique needs into account.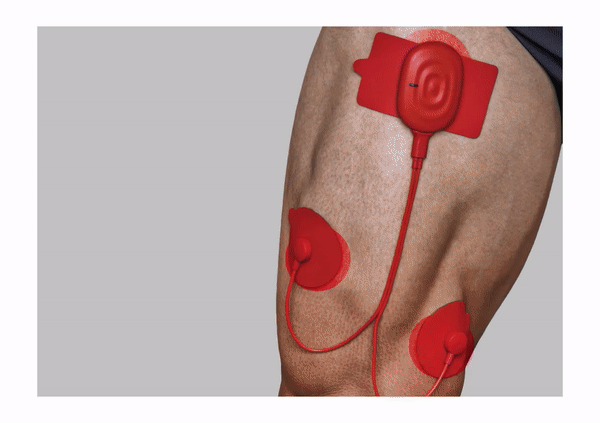 Behind the technology: What is NMES and TENS? PowerDot's neuromuscular electrical stimulation (NMES) and transcutaneous electrical nerve stimulation (TENS) send electronic pulses to stimulate your motor nerves to create muscle contraction and stimulate sensory nerves to temporarily relieve pain.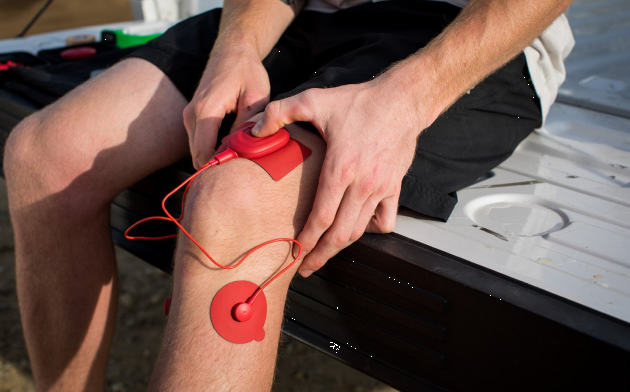 Natural pain relief.TENS stimulates sensory nerves to temporarily relieve pain and help release endorphins, your body's natural painkillers. NMES increases circulation, helping to clear away metabolic waste, further reducing soreness.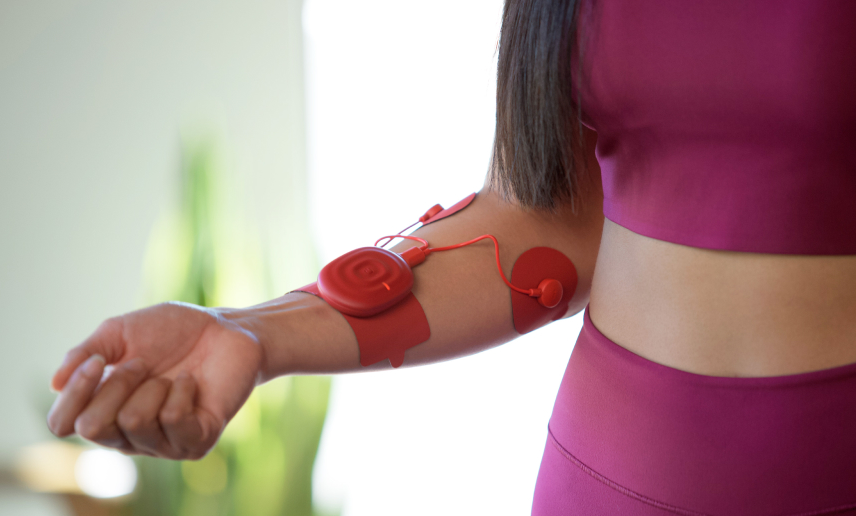 Speeds up recovery. PowerDot's smart recovery programs combine TENS and NMES to work together to reduce soreness and restore the performance of the muscle. NMES contracts the muscle, increasing the delivery of oxygenated, nutrient-rich blood to kickstart the recovery process.
What's Included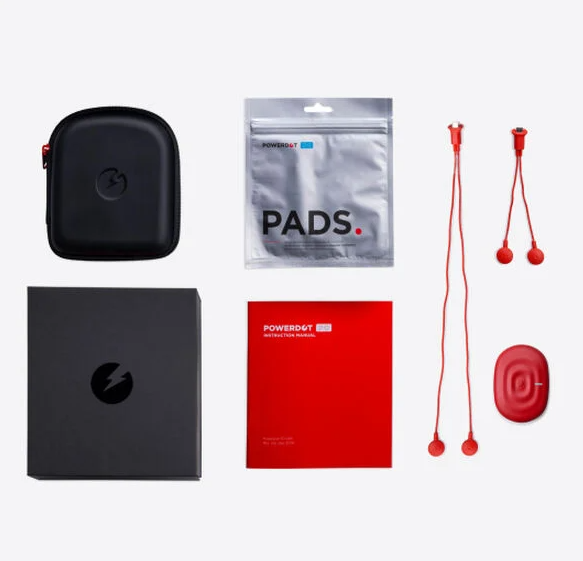 1 set of electrode pads (2 rectangular electrode pads 4 round electrode pads)
1 sets of lead cables (10cm and 30cm)
1 micro USB charging cables