TheraFace PRO
A relaxing facial massage meets the facial treatments you love, all in one device. Reduce tension and relax facial muscles with the technology behind Theragun percussive therapy, now designed for the face. This multi-tasking device doesn't stop there — from skin-toning microcurrent to rejuvenating light therapy, you can combine and customize more facial health treatments than any other device.
What's Included:
TheraFace PRO device
3 percussive attachments (Cone, Micropoint, Flat)
Microcurrent Ring
LED Light Therapy Ring (Red, Blue, & Infrared Light)
Cleansing Ring
TheraOne Conductive Gel (50 mL)
Soft Carrying Bag
USB-A to USB-C charging cable
Why TheraFace PRO?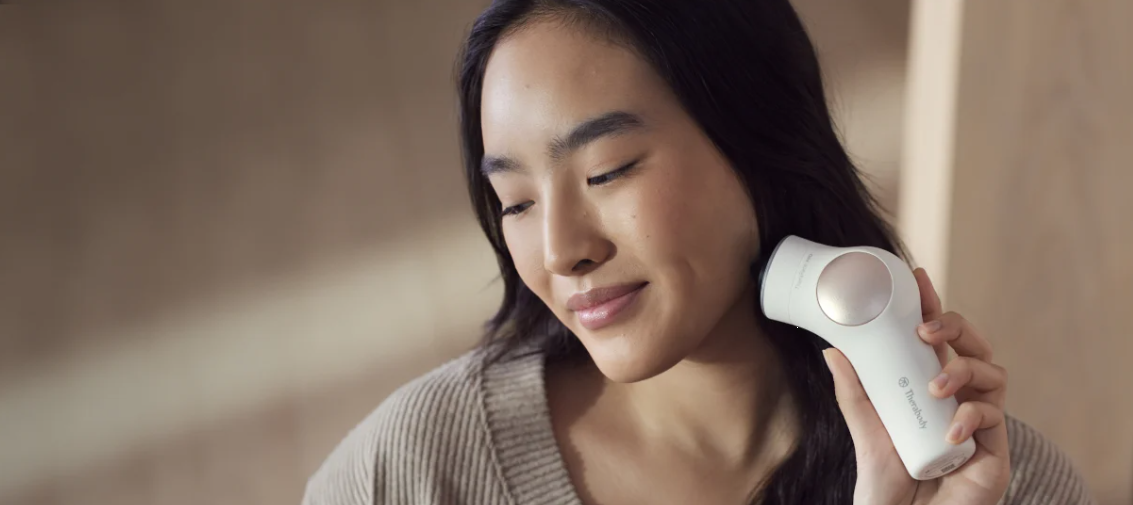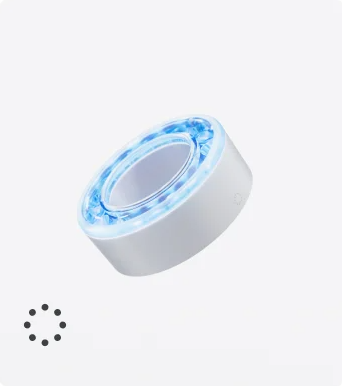 LED: Blue Light Setting
Helps reduce mild to moderate acne. Should not be used with percussive attachments.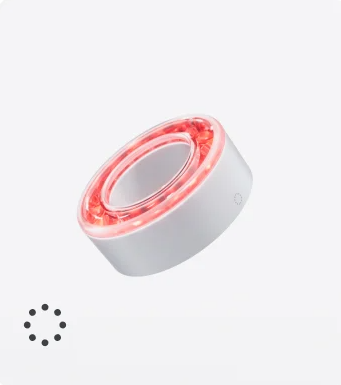 LED: Red Light Setting
Helps reduce wrinkles around the eyes. Pairs with percussive attachments.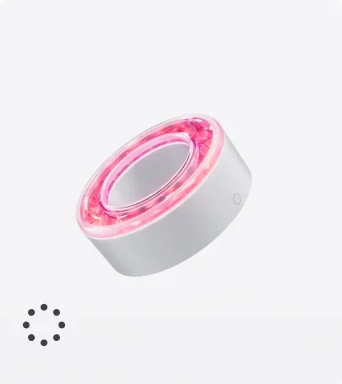 LED: Red+Infrared Light
Helps reduce wrinkles around the eyes. Warming temporarily reduces pain. Pairs with percussive attachments.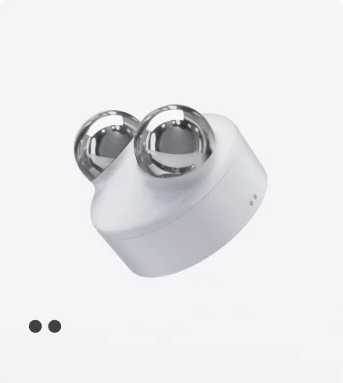 Microcurrent Ring
Firms and tightens skin. Improves muscle tone in face/neck. Gentle stimulation helps firm and plump for youthful glow.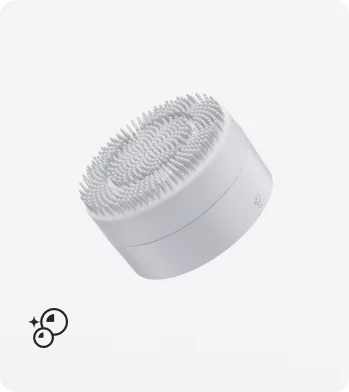 Cleansing Ring
Removes build up of dirt, oil, debris. Percussive-based cleansing enhances removal of pore-blocking debris and dead skin.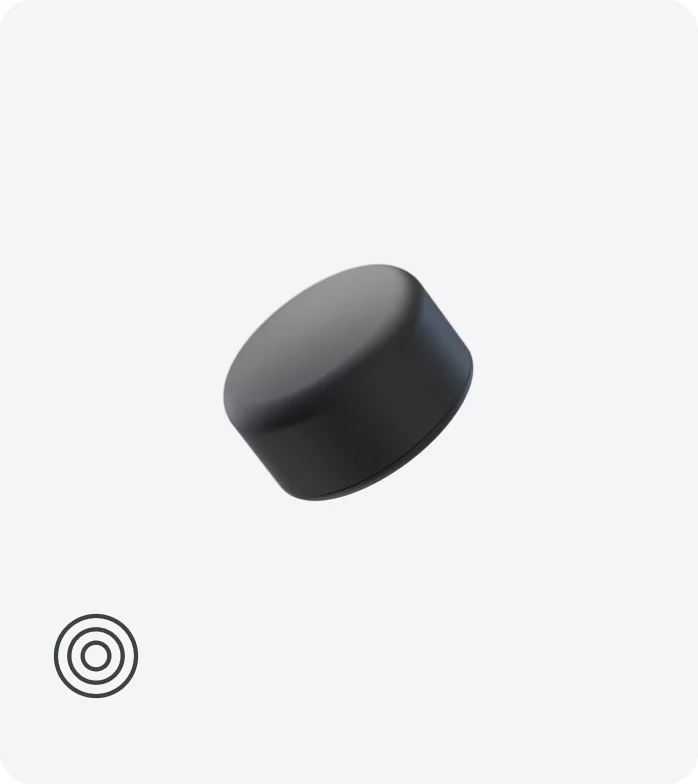 Percussive: Flat
General use for tension relief in the entire face, neck, chest.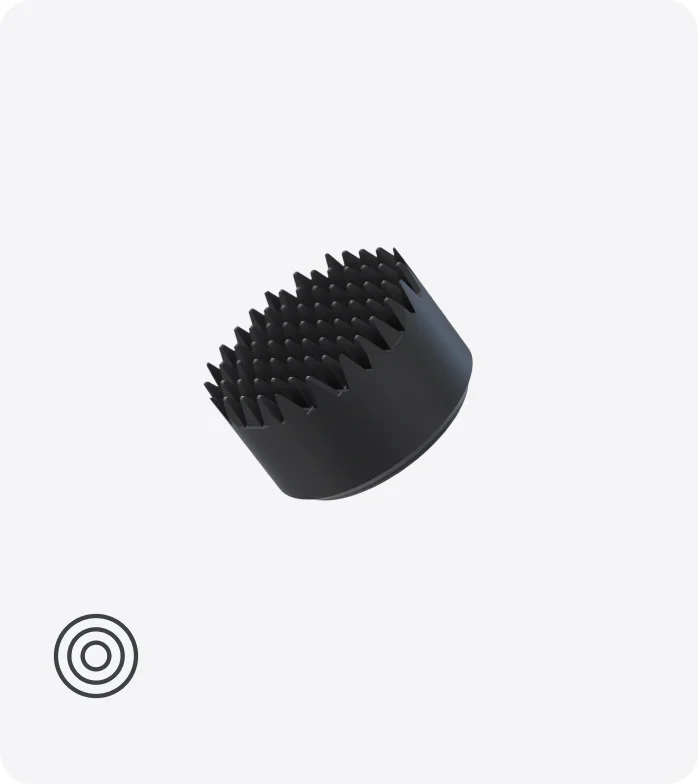 Percussive: Micropoint
Maximize circulation for larger areas such as forehead, cheeks and chest.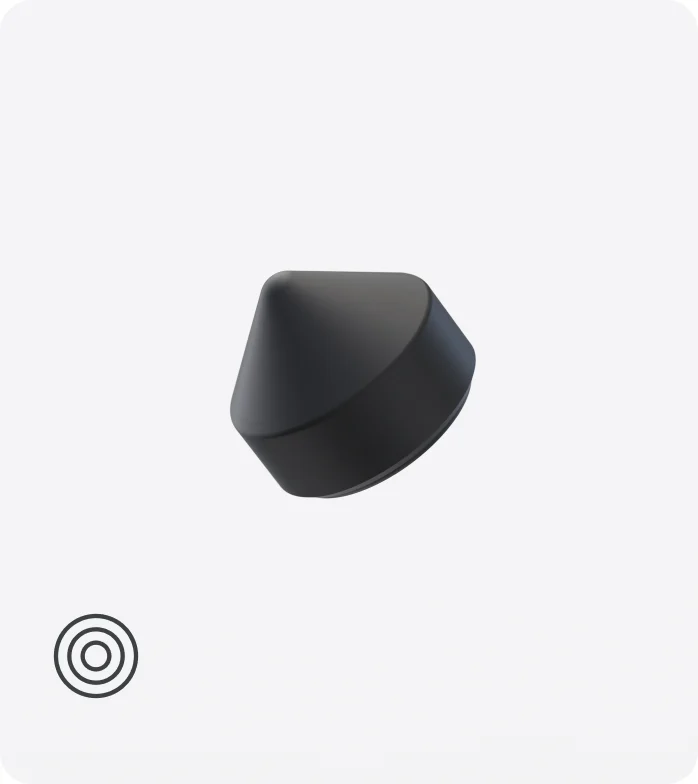 Percussive: Cone
More precise treatment in targeted areas such as around eyes, nasolabial lines and pressure points.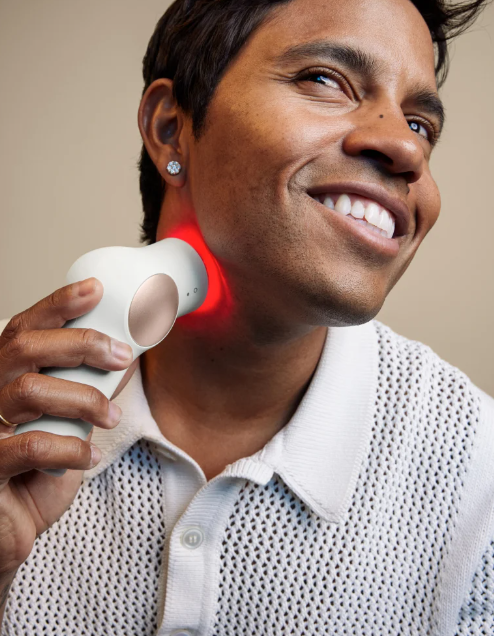 Jaw pain
Jaw clenching, pain, and irritation can feel like daily issues we have no choice but to deal with. TheraFace's gentle percussive massage relaxes this area, reducing jaw muscle discomfort.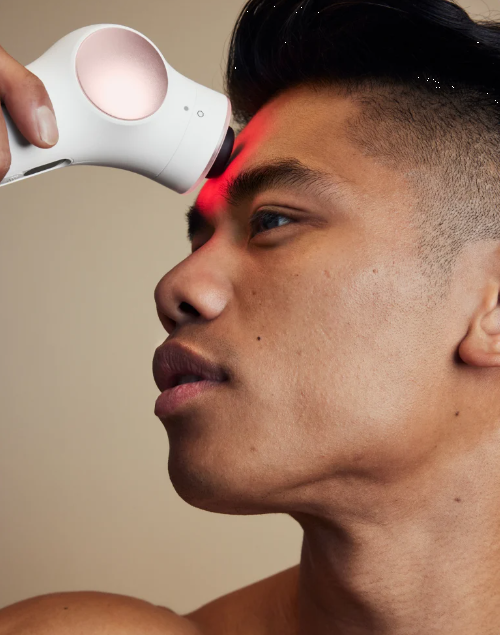 Fine lines and wrinkles
By gently stimulating the face and neck, microcurrent firms and tightens skin while improving muscle tone and contour. Combine with the power of Red and Infrared LED Light Therapy to help reduce fine lines and wrinkles in an all-in-one routine.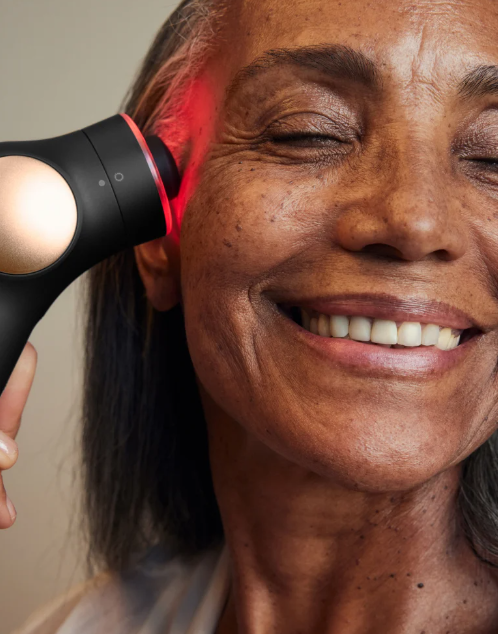 Tension headaches
As you go through the day, tension builds up in the temples, jawline, and sides and back of the neck. TheraFace percussive therapy is uniquely adapted to gently target these sources of discomfort.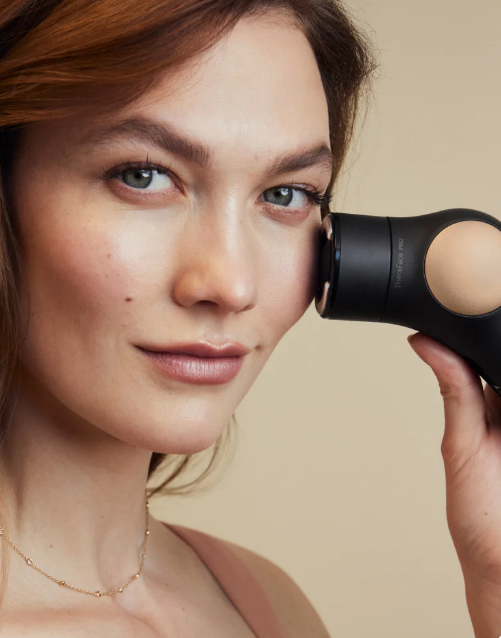 Under eye puffiness
Modern day stressors make undereye puffiness seem like par for the course of daily life. Decrease the inflammation associated with under eye bags with cold therapy as a calming, finishing touch in your routine.
Facial pain
The best part? Our percussive attachments can be combined with LED Red Light Therapy and the Cold Ring to simultaneously stimulate circulation, rejuvenate the skin, and reduce minor facial pain and discomfort.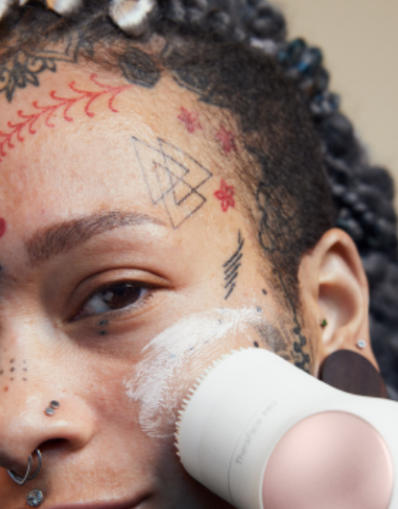 Cleanse and Calm
In search of a deeper clean, Willie found the facial health he'd been looking for.
How to use
Our new innovation in facial health unlocks so many new ways to love your face. Visit our Getting Started Page to discover step-by-step guides for each TheraFace PRO attachment, along with exclusive, all-in-one routines for everything you face daily.

Here are a few important guidelines to know before you get started:

Each facial health therapy can be used for a maximum of 8 minutes, with the exception of percussive therapy. The device will beep 3 times to indicate that the maximum time has been reached.

The device will beep once after 15 seconds of use (any facial therapy other than the percussive attachments) indicating you should move the device to a new area of the face. The device will beep twice to indicate if the ring or attachment is not fully attached or has been accidentally removed.

The middle ring button on the device controls the intensity settings on the Microcurrent attachment, LED light therapy ring, and Hot and Cold Rings (sold separately). The top button controls the speed of the Percussive Attachments and Cleansing Ring.

The Blue light setting on the LED light therapy ring should not be used with any percussive attachments to prevent the spread of acne.

The Microcurrent attachment should always be used with a conductive gel, which comes included with the TheraFace PRO device.

The Cleansing Ring can be used with any cleanser of choice other than those with microbeads or gritty exfoliants.

To clean, wipe the TheraFace PRO and attachment rings down with a damp cloth or alcohol-free cleansing wipe. The device is not waterproof; the only attachment that is fully waterproof is the cleansing ring, for the purpose of cleaning it. After cleaning, allow the device and attachment rings to dry thoroughly before storing or beginning another treatment protocol.

Please see our Precautions and Contraindications Page for more information around usage of TheraFace PRO facial therapies.