BoBo Pro Lite
Bobo Pro Lite is a smart balance board that is mounted on traditional balance-training products, turning them into integrative and smart training platforms. Enables a wide range of training poses and exercise levels. Use it with any other balance surface and turn Your training into funn game! BoBo Pro Lite offers customized training programs, advanced rehabilitation protocols, progress tracking, multiple patient dashboard, save & export reports, suitable for more than one user and more traceable trainings.
In The Box:
Bobo Balance Pro;
Magnetic USB cable;
11 Built in Games with App;
Customized training with downloadable information;
Possibility to see your progress
Why BoBo Balance?

Get Started
It's easy: simply download the app, switch on your BoBo Balance and pair with your device.
Get Training
Choose one of our interactive games, hop on your BoBo Balance, and go!
Get Results
Measure performance, track progress, and stay motivated to reach your goals.
What is BoBo Balance?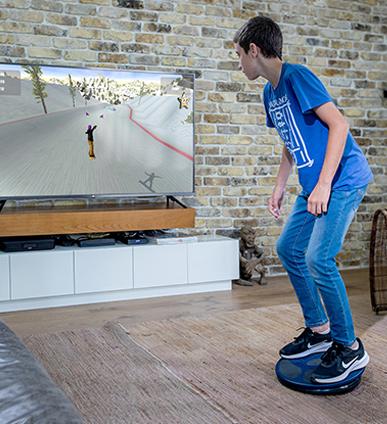 One Fitness Tool For All
BoBo is for people of all ages and all fitness levels - from families to hardcore athletes, seniors, and rehab patients.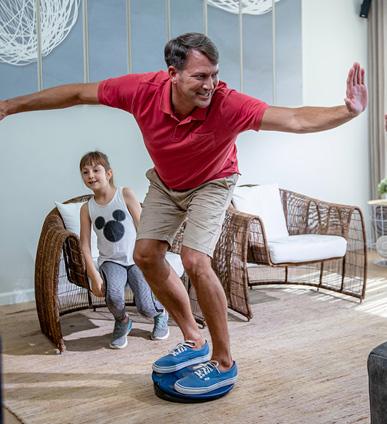 Workouts That Don't Feel Like Work
Step inside the action with BoBo's interactive fitness games that push you to work harder and longer, while you're having fun.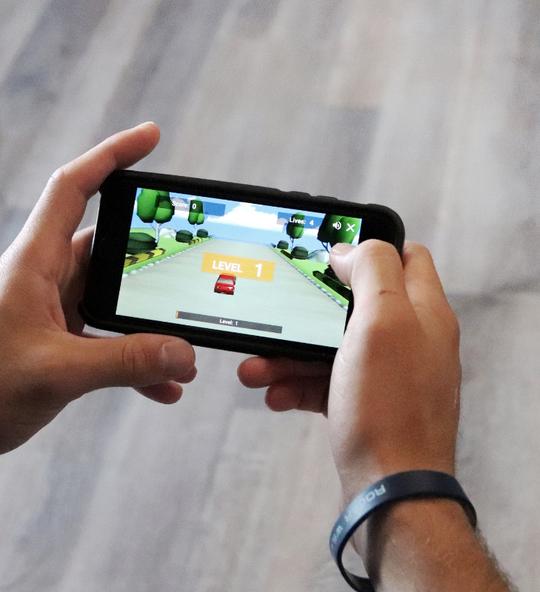 Work Out Anywhere
BoBo is portable so you can easily carry your effective workout tool with you, wherever you go.
How does it help You?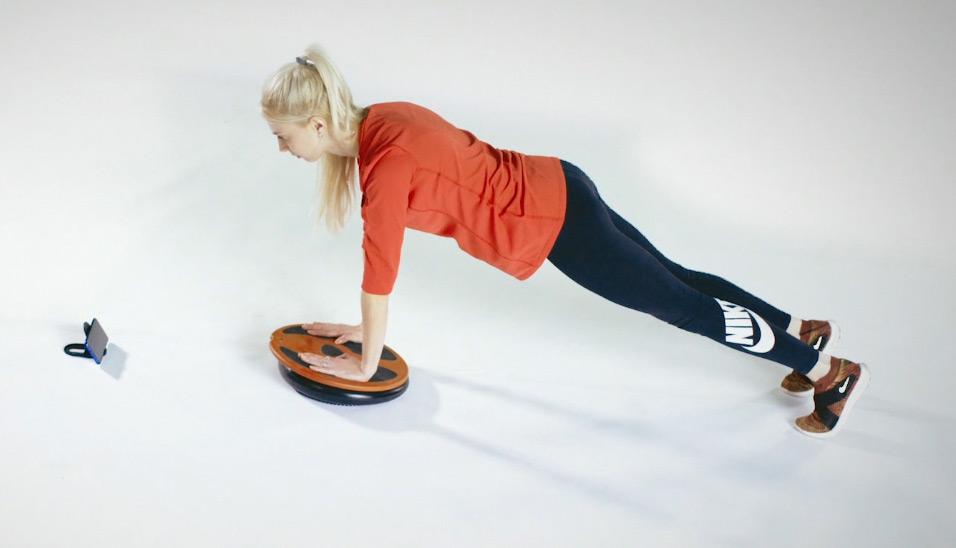 Train Better
Develop core strength, balance and coordination
Boost flexibility and agility
Stabilize muscles
Improve posture
Elevate movement awareness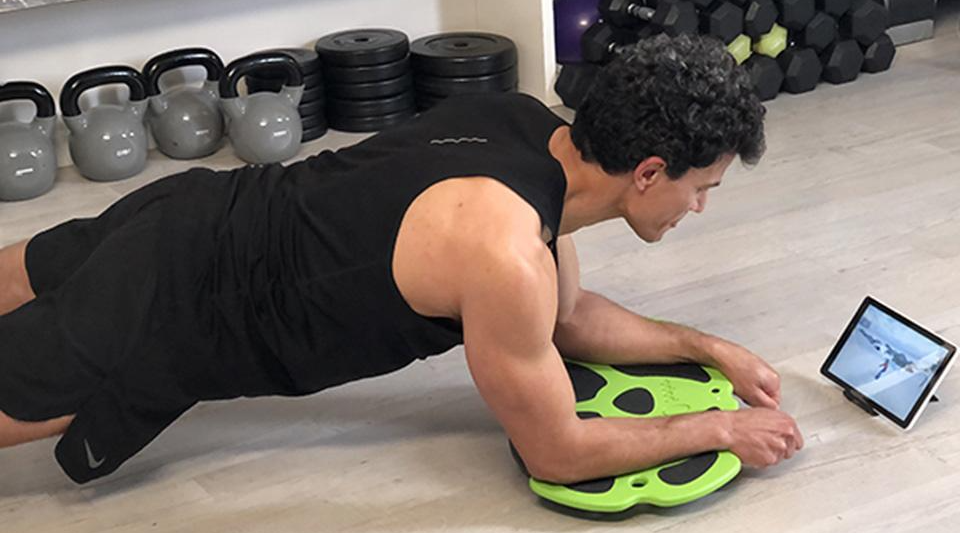 Stronger, Better, Safer
Improve performance
Build strength through balance
Reduce risk of injury
Get motivated to achieve real results fast
Increase engagement with interactive games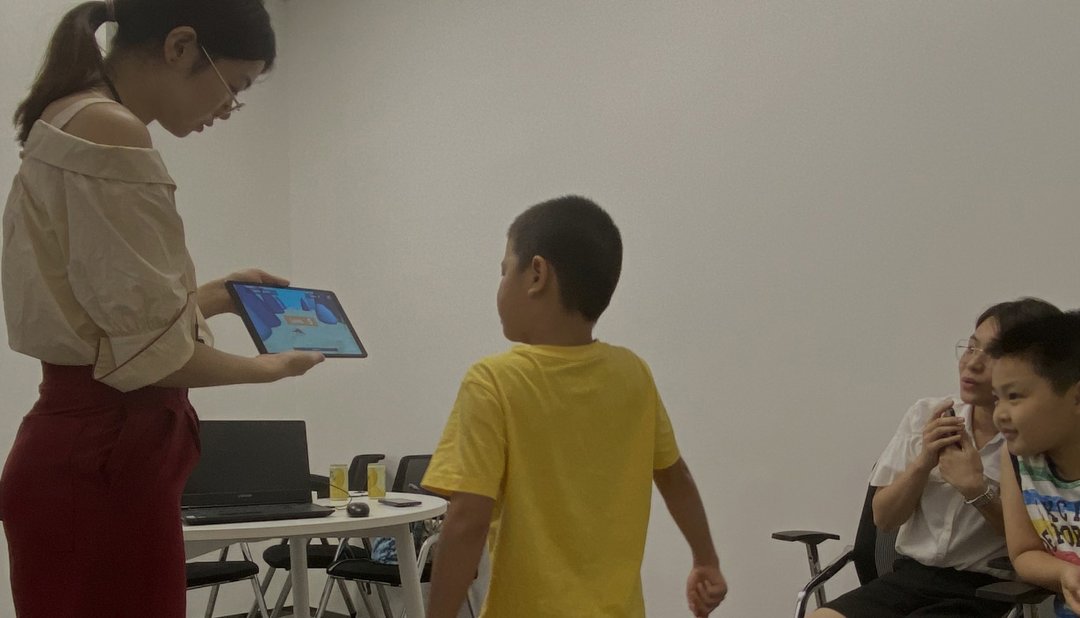 Learn Better
Improve focus
Maintain attention
Sharpen motor skills
Boost confidence
Strengthen muscles
BoBo Balance Features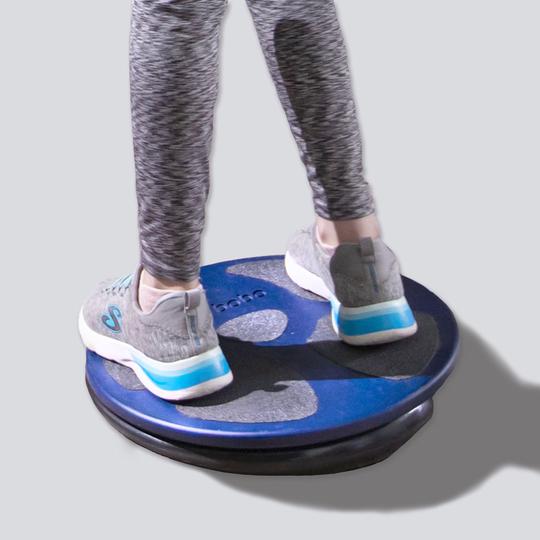 The BoBo Balance Board
Smart balance board with an embedded movement sensor
Compact and portable construction
12-hour rechargeable battery
One size fits all design, perfect for adults, kids and seniors.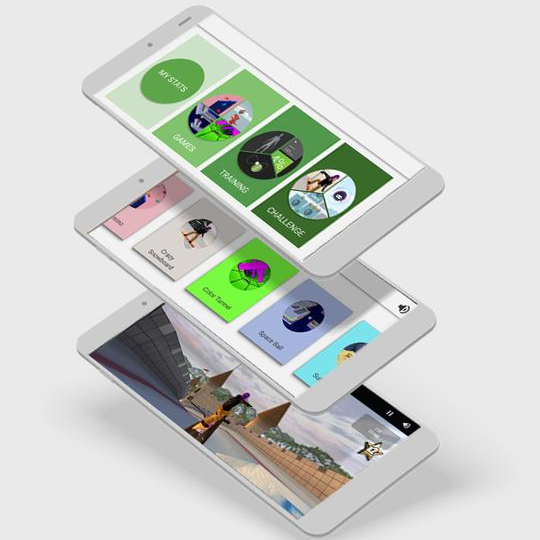 The BoBo App
Seamless connection between balance board and the app
Live bio-feedback available immediately on mobile device
Advanced movement tracking and balance-pattern analytics
Wide range of dynamic training programs designed for beginners and advanced users
Custom workout programs available
Interactive game-design motivates every user
100% free, no monthly subscription, no charge for app updates
See your progress and customize workouts
How they differ?