HydroMassage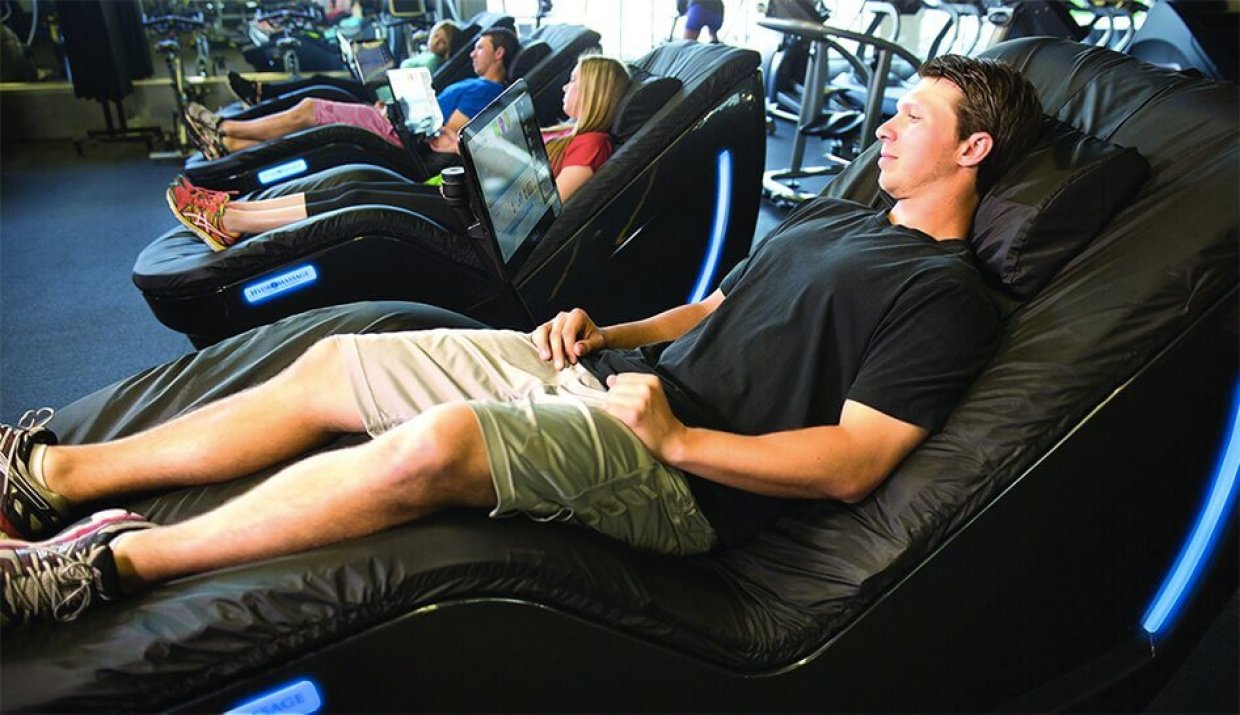 Serving Wellness, Recovery, and Physical Therapy Markets
About
Founded in 1989 by Paul Lunter, HydroMassage produces best-inclass water-massage beds and chairs offering a unique, innovative massage experience. Members can relax and recover with a 10-minute session daily, without the time or inconvenience of traditional massage.
In the 30 years of existence, HydroMassage has gained an experience serving a variety of needs. The early years of the company were focused mostly in the physical therapy and chiropractic markets, because of its natural fit as a warm-up/pre-treatment for many types of manual therapy (PT, chiropractic adjustment, stretching, etc.).
As the years gone by, HydroMassage extended their reach into the fitness industry, partnering with large fitness companies and thousands of clubs.
Internationally, HydroMassage has good traction with a number of similar large operators in Latin America, Europe, the Middle East, and Asia-Pacific markets.
The HydroMassage value proposition is to help fitness clubs increase premium-package membership sales or drive new ancillary revenue with a recovery-based service that members will love. HydroMassage is also an excellent membership closing tool when a massage is included on a new club tour for prospective members. Some use it as a closing tool and others as a differentiator to help retain members.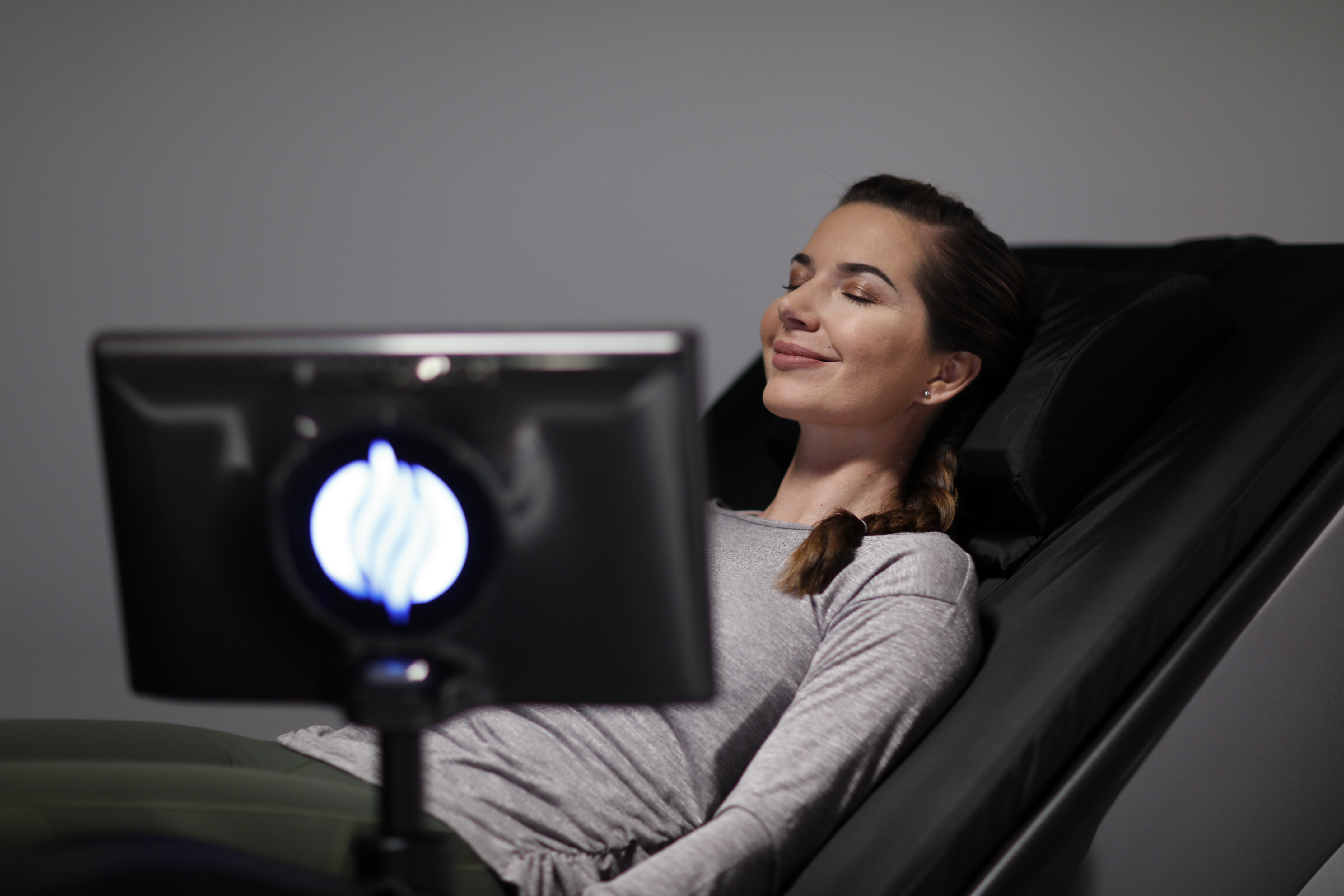 How it fits into the trend for recovery and wellness for clubs
The demand for member wellness in recent years has reinforced the importance of not only muscle recovery, but also the mental-wellness aspects of maintaining a healthy lifestyle. The company is seeing more health clubs invest in making recovery spaces more prominent features in their clubs by using HydroMassage and other wellness services like percussion therapy, compression, nutrition, and physical therapy.
The need for wellness and recovery appears to be only gaining popularity in the post-COVID world. In response, HydroMassage is continuing to explore other ways to add value for clubs with products and services that offer both muscle and mental wellness based recovery.
Althouh, last year was one of the most challenging years the industry, the interest in HydroMassage has increased, due to the people desire for treatments that do not require another person touching them.
Connecting Fitness, Recovery, and Mental Health
Any form of disruption comes with both difficulties and opportunity to emerge from it better positioned than before. HydroMassage leaders believe that recovery in 2021 means so much more than it ever has. For club members, it not only means physical, but also mental and emotional recovery. It's an opportunity to provide services that can help to reduce stress and anxiety and help to live a happier life.
HydroMassage strongly believes that clubs that provide fitness and mental wellness based recovery services will benefit from more visits and loyalty totalling in more revenue. This also ties into the financial-recovery aspect in 2021 for many fitness clubs that endured a difficult year in 2020.
Even if digital fitness content is here to stay, recovery services like HydroMassage are a great way to give members one more reason to come back to fitness clubs in -person.
Hydromassage therapy
In a hydromassage chair therapy, heated water jets move back and forth all over your body. A hydromassage chair brings along a waterproof barrier, so there's no way it could wet you while giving you a body massage.
The pressure of water jets of a hydromassage chair can be altered. This way, you can have your very own customized body massage.
HydroMassage benefits:
1. Pain management
The lukewarm water used in a hydromassage therapy helps provide oxygen to your shoulders, neck, back, and limbs while releasing muscle and joint tension and alleviating pain in the meantime.
2. Body Cleansing
Harmful toxins are eliminated from the muscles and tissues in a hydromassage with the help of water pressure. It improves the circulation of lymphatic flow while releasing body wastes.
3. Better Blood Circulation
Hydromassage provides incredible muscle warm-up. It also speeds up the healing process in case of any muscle injuries or body knots in general.
4. Stress & Anxiety
15-20 minutes of hydromassage is famously known for its stress-relieving properties. It works against stress and anxiety by releasing endorphins in the bloodstream.