5 sporty Christmas gift ideas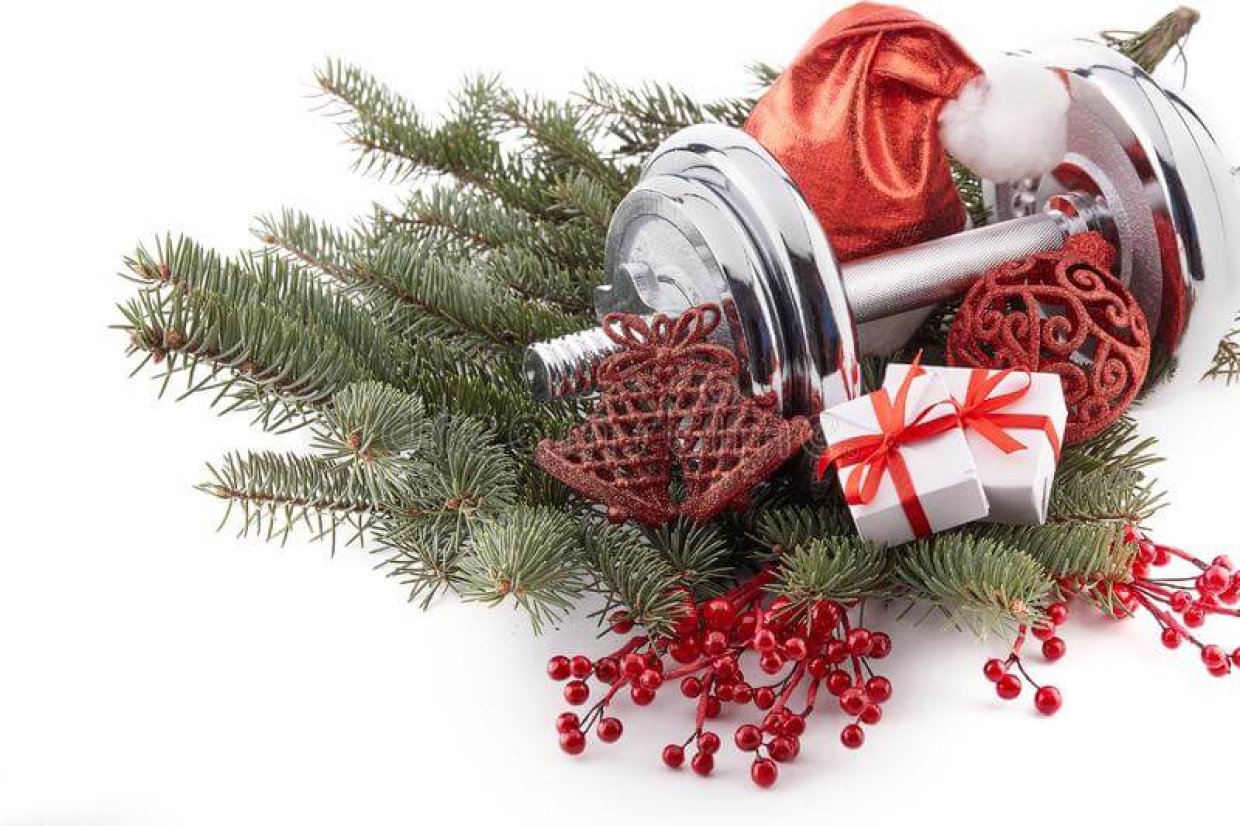 Christmas is a time for giving and sharing. How to choose the right gift for someone for whom sport is an integral part of everyday life? Sometimes the search for the perfect gift can be stressful, so in this article, we've rounded up some popular ideas for sporty Christmas presents.
1. Gifts for specific sports
If you're looking for a gift for a football, basketball or hockey player, take a look in the "Sports" section of our shop. Here you'll find training accessories such as a mini passing target, mini soccer set, a kick accuracy tool suitable for football training and a fun mini basketball hoop, which is especially popular with kids and is also great for Christmas and New Year fun!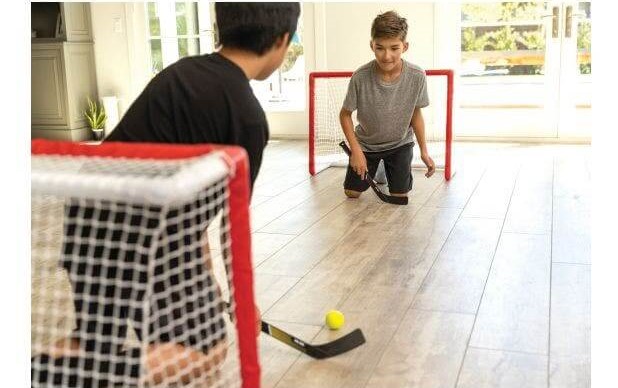 2. Wearables
Almost everyone who is physically active every day, has at least one heart rate monitor or a heart rate belt. Technology is improving and there are more and more ways to use modern technology in training. If you're looking for a gift for someone who is a "gadget" lover, take a look at our "Smart Fitness" section. Here you'll find heart rate monitors, heart rate belts and accessories from manufacturers such as Myzone, Sigma and Polar. The Myzone Switch is a versatile gift with an interchangeable sensor that can be attached to one of 3 belts - chest, wrist and upper arm.
3. Self massage tools and percussive therapy devices
A self-massage tool is an original and practical gift that every athlete will love! These tools are always compact and easy to put in your bag and take with you. It's the perfect gift to help your body recover more easily after a workout. Self-massage tools not only work on the muscles, but also improve blood circulation, and even stimulate the metabolism! Take a look in our "Physio" section and choose from one of Theragun by Therabody percussion therapy massage guns or self-massage tools from brands like Trigger Point, Togu, TRX or SKLZ.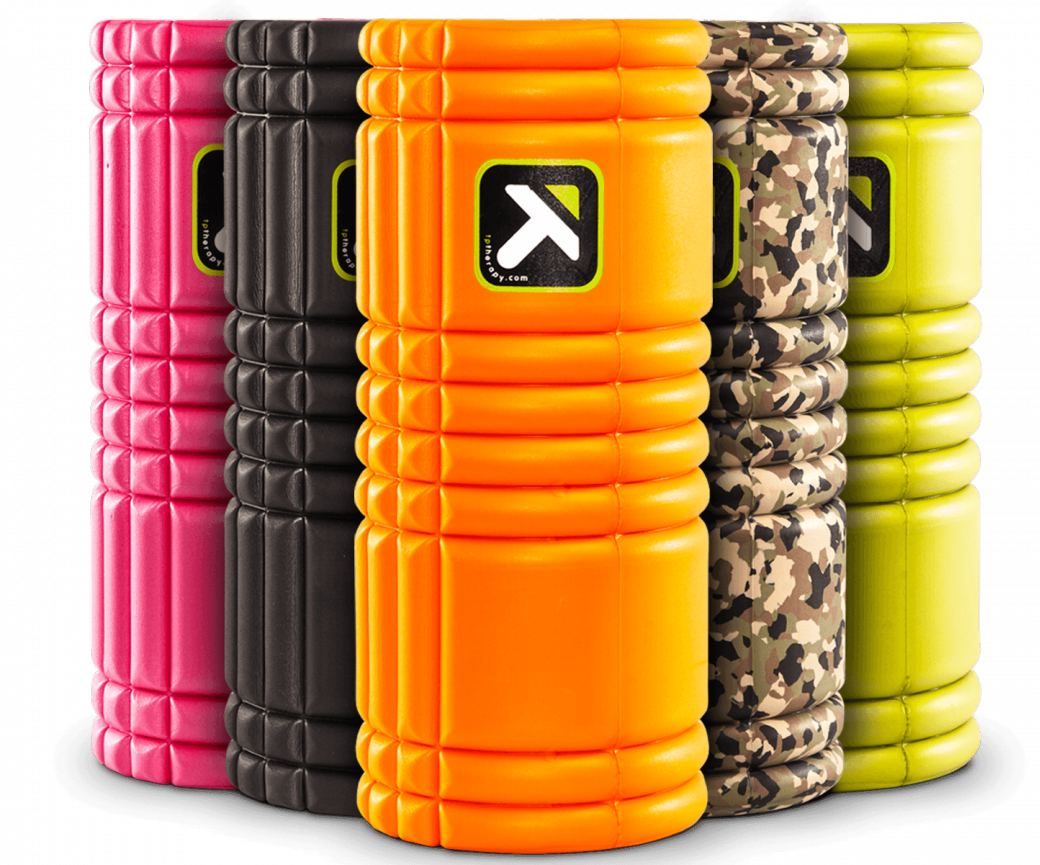 4. Mats
A good quality mat for exercise, yoga or pilates is an essential part of the workout equipment for every physically active person. If one of your friends or family has been dreaming of getting their own exercise mat for a long time, we recommend you choose one of the Swiss manufacturer's Airex mats, whose quality never disappoints! If you're on a budget and looking for a little cheaper option, you can also take a look at exercise mats from brands like Escape, TRX, Harbinger or SKLZ. Also, mat storage and carrying accessories are always useful for anyone who already has an exercise mat - a bag to carry the mat more easily or a strap to carry the mat on your shoulder.
5. Fitness and strength resistance bands
One of the most compact workout accessories are fitness and strength resistance bands. They are versatile and can be used in yoga, fitness and rehabilitation classes, as well as in home workouts. The way of use is simple - each band has a certain resistance which is overcome using muscle strength only. If you want to add a small something to your Christmas gift, mini bands from TRX, Flexvit or SKLZ are the perfect choice!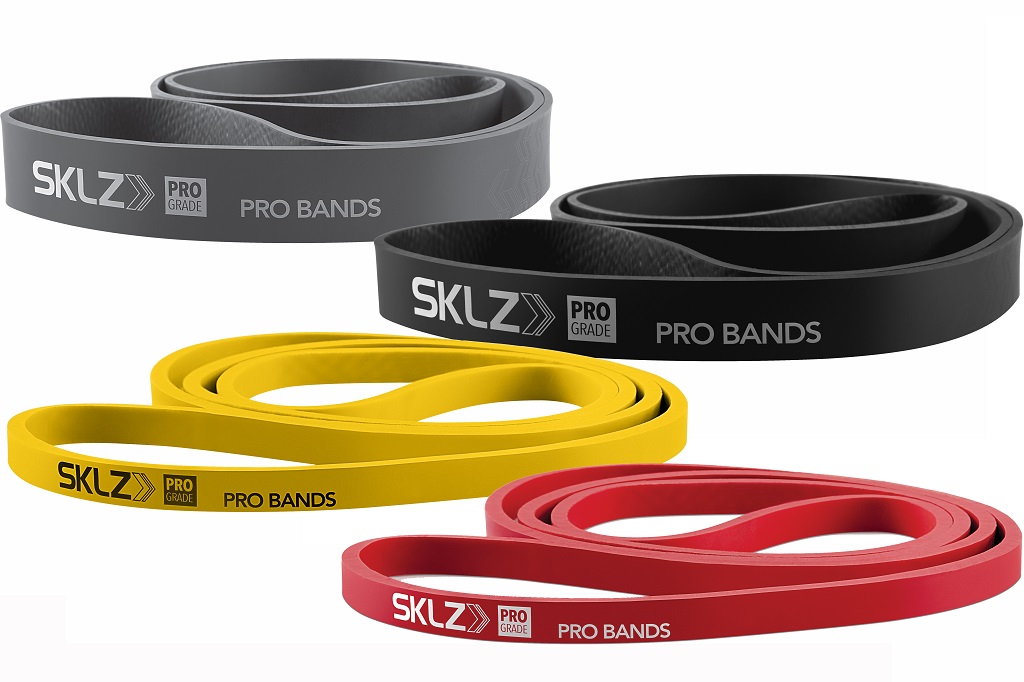 These are just a few ideas for sporty Christmas gifts from our wide range of fitness and sports products. There are so many choices - find the right one for your friends and family!