SKLZ Hydro Roller
Warmup your muscles, joints and tendons. Stay hydrated throughout your training sessions or practices. Then roll to help relieve aches and pains and shorten recovery times. The Hydro-Roller puts two fitness essentials high-volume hydration and high-density foam rolling into one convenient design.
Why SKLZ Hydro Roller ?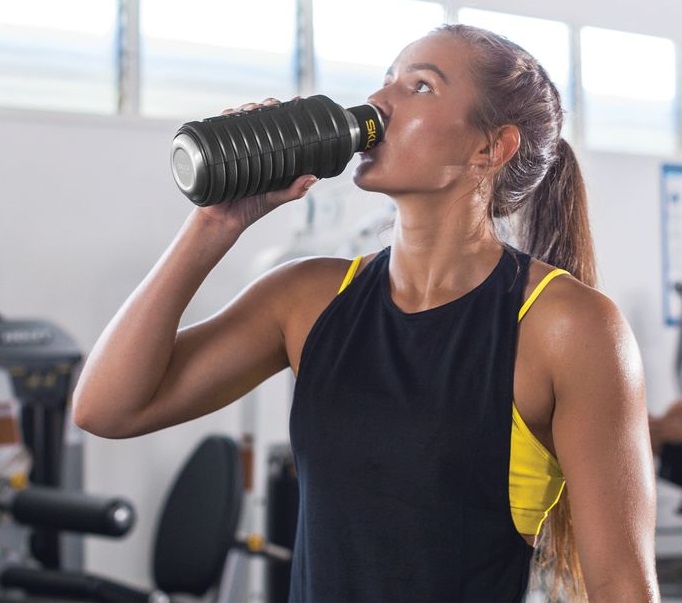 Features
Stay hydrated to maximize sport performance;
Foam roll to maintain flexible, healthy tissue;
High-density foam for more efficient massage and trigger point release;
Stainless steel bottle that won't dent or crush;
Convenient design cuts waste and the amount of items in your gear bag;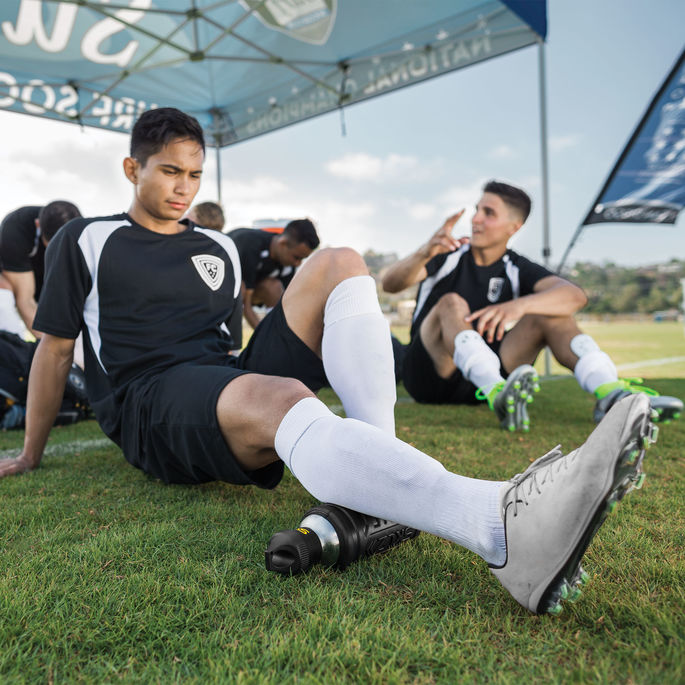 Your body will thank you before, during and after
The Hydro-Roller's dense foam and stainless steel body provide the perfect combo for warming up muscles, joints and tendons before your training session or game. After the action, use the bottle for point release and massage to help reduce your aches, pains and recovery times.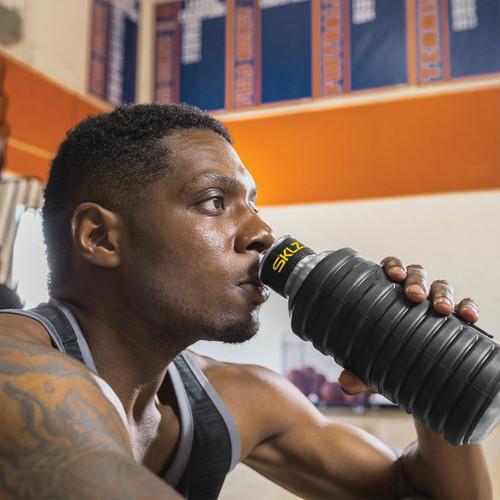 The Athlete's Water Bottle
You don't have to be a world-class athlete to know proper hydration is key to your body and performance. The Hydro-Roller combines the fluids you need to keep muscles hydrated and flexible with a rugged foam roller designed to hit all the right points.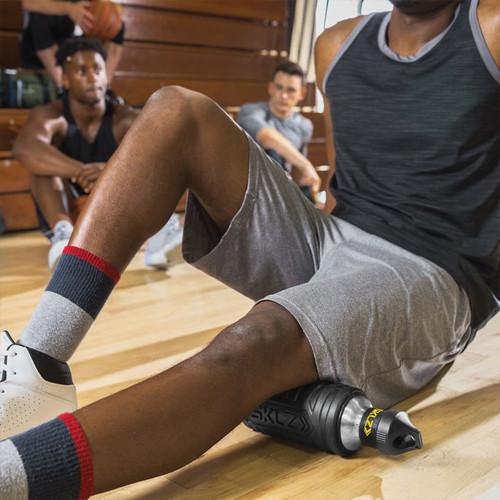 Hydration + Rolling To Go
Stay hydrated and maintain healthy tissue during practice, at games and on the road. The Hydro-Roller is leak-proof and designed for easy packing. The perfect fit for your backpack or training bag, the Hydro-Roller is an athlete's best on-the-road companion.