Triggerpoint GRID MINI
With the Foam Roller The Grid Mini, you will receive an ultimate massage tool. The roll is divided into several frames and surfaces, and therefore has a varying density. Due to this variation, you can receive a more focused massage. It is the perfect foam roller for traveling to properly use for core workouts. It's easy to take with you everywhere you go, to gym, park or travel. Same GRID 1.0 just smaller, for easier carrying. TriggerPoint empowers people of all lifestyles to move and feel better. TriggerPoint designs and develops innovative massage therapy tools that mimic the touch of a therapist's hands - making their foam rollers, hand rollers, massage sticks and balls ideal for individuals of all ages, sizes, and athletic ability.
WHY TRIGGERPOINT GRID MINI ?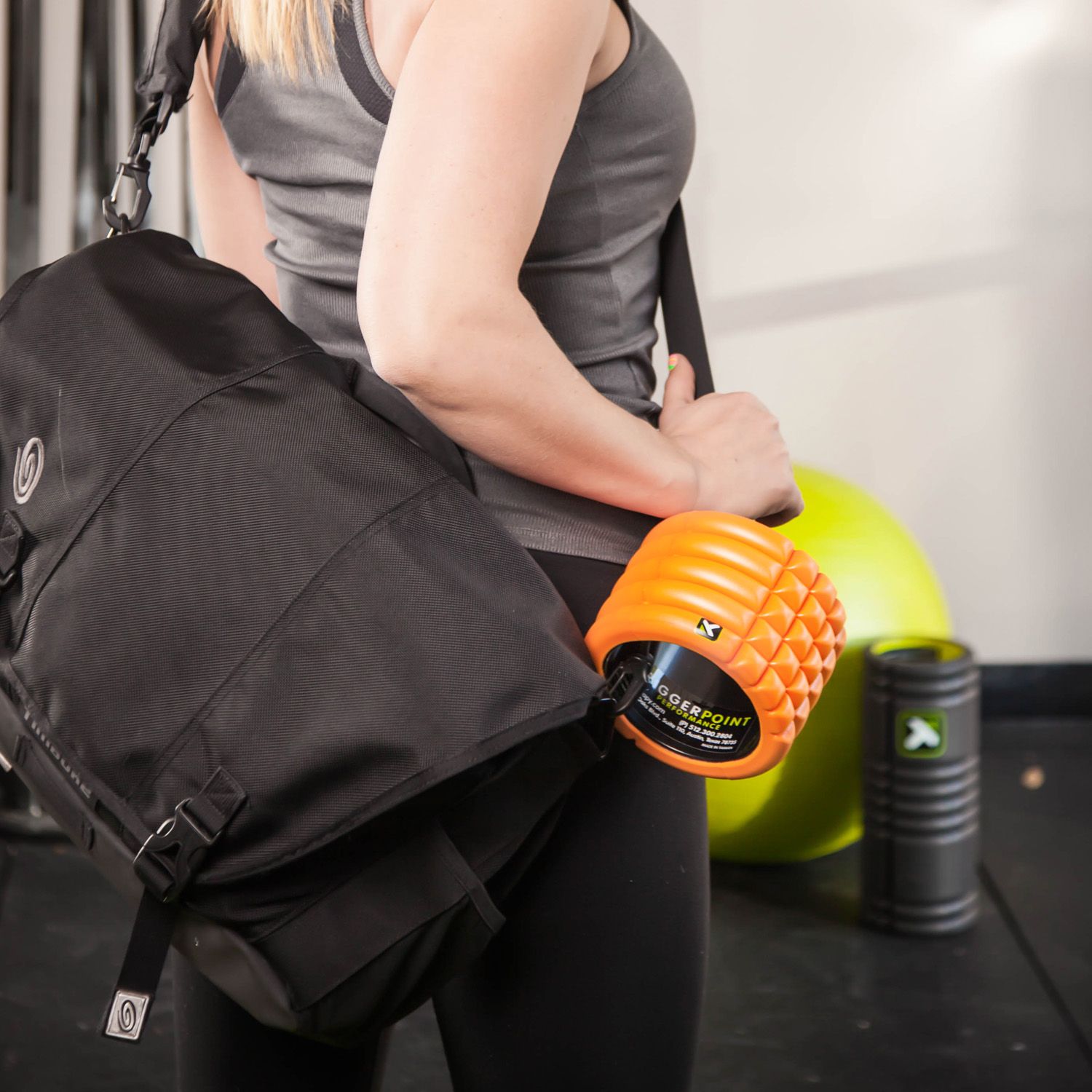 Features
Three-dimensional surface allows tissue to aerate while you roll, promoting the flow of blood and oxygen - the nutrients needed to repair muscles;
Hard, hollow core hand-wrapped in EVA foam makes it firmer than traditional foam rollers;
Environmental design uses less foam than traditional foam rollers;
Extra compact and travel-friendly;
Easy to attach to a gym bag or backpack;
Durable design won't break down with repeated use;
Weight tested to support up to 250 lbs/115 kg static load;
Backed by a one-year warranty.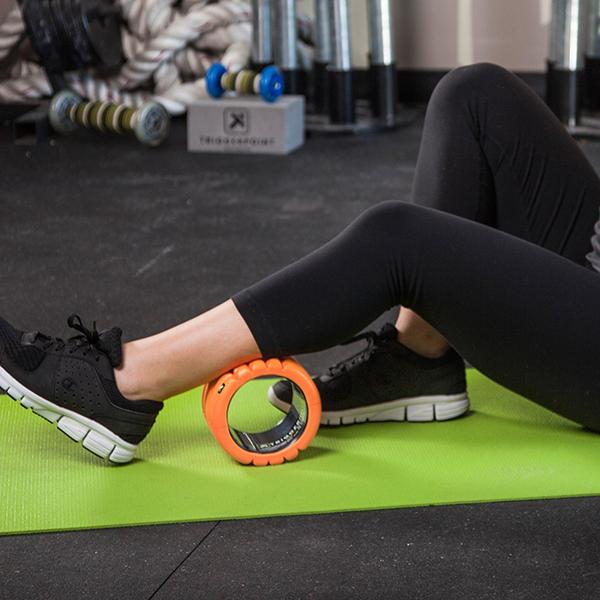 Trusted by Professionals
The proven durability and superior effectiveness of the GRID has helped make it a trusted tool of physical therapists, massage therapists, athletic trainers and professional athletes.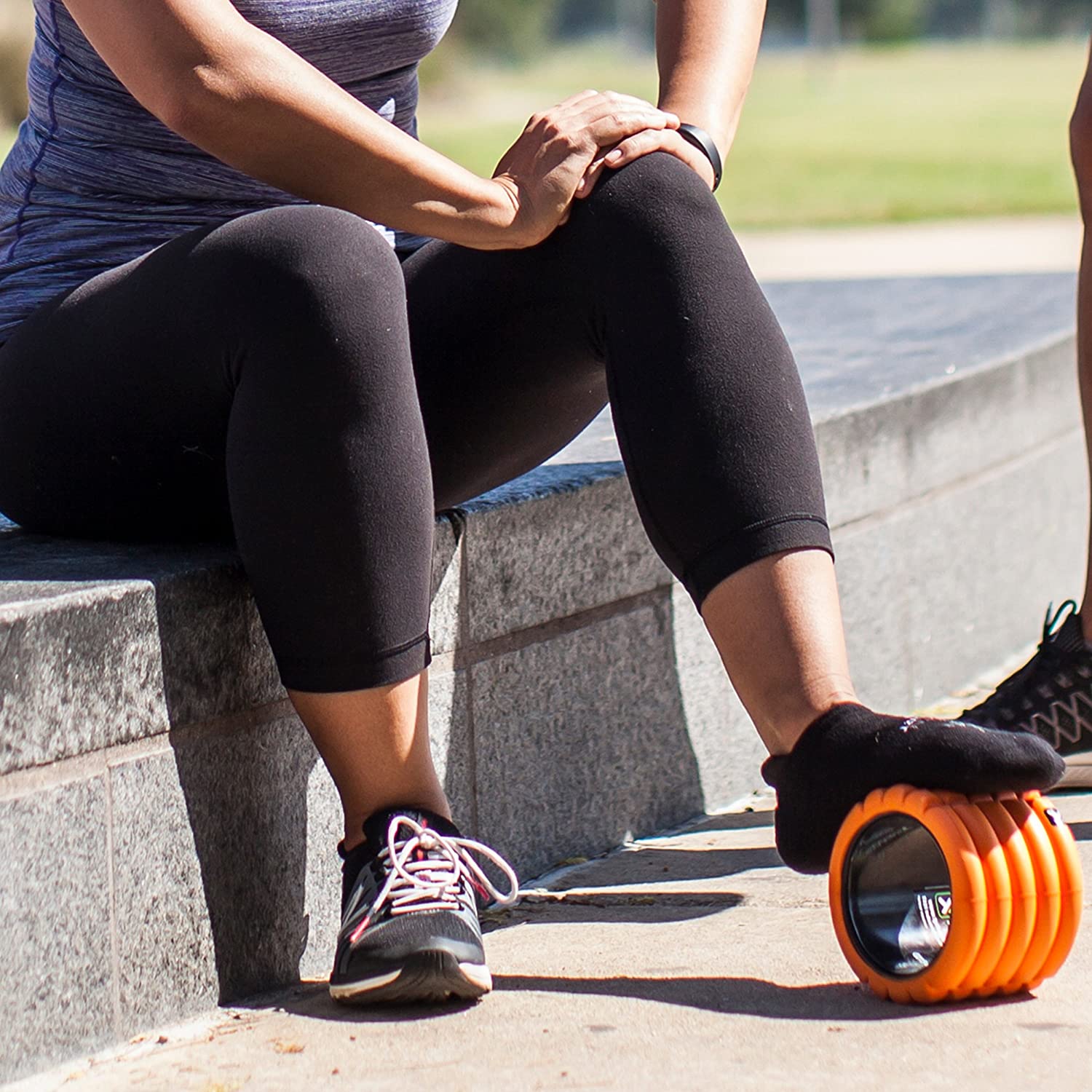 Helpful Features
Lightweight and portable, Foam Rollers are ideal for those on the go. Roll at the office, the gym, at home, and even when you travel. The GRID Mini is extra compact and travel-friendly and can also be easily be attached to a gym bag or backpack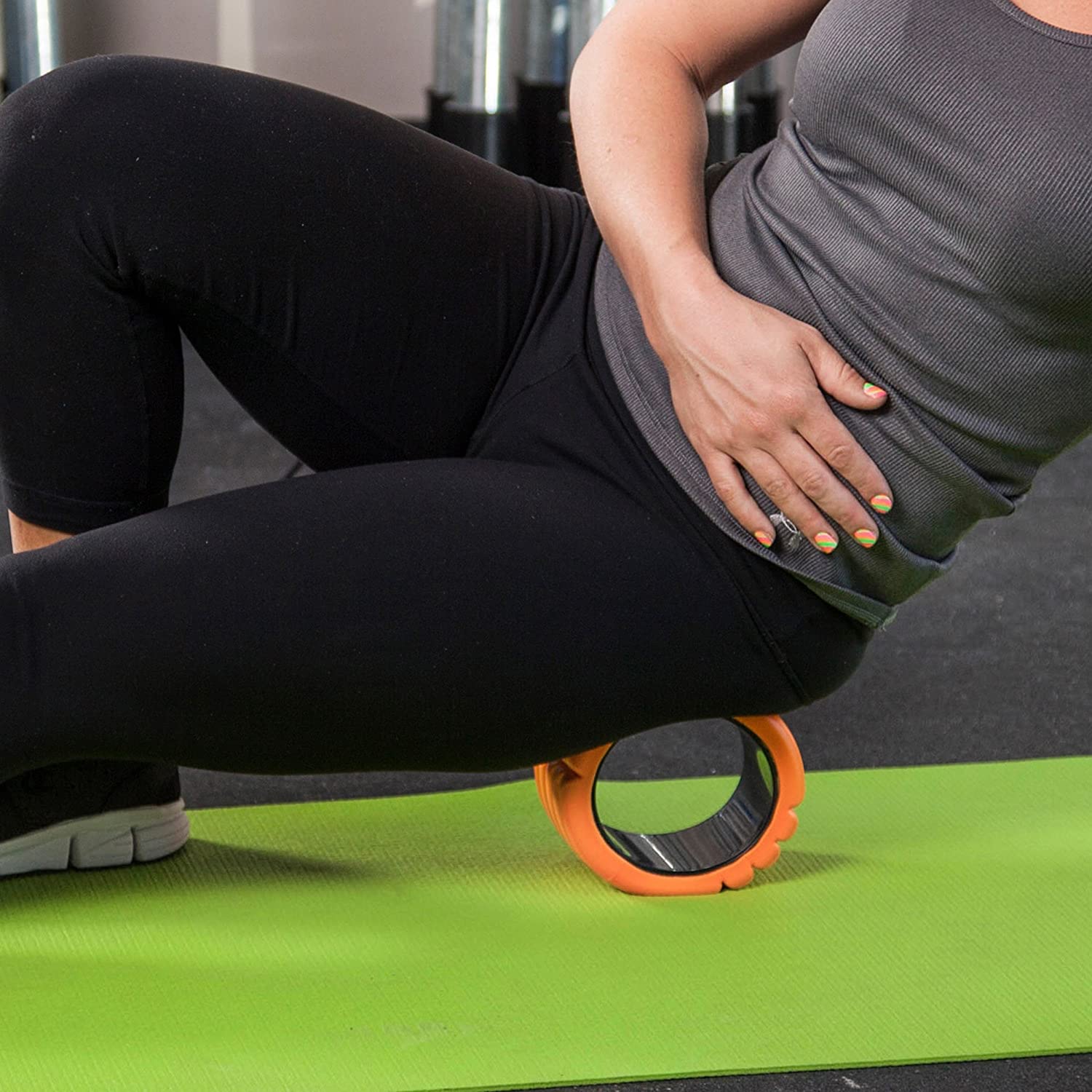 Benefits of Foam Rolling
Using TriggerPoint GRID foam rollers provides benefits such as decreased muscle and joint pain, increased circulation and flexibility, improved range-of-motion, better balance, and improved gait.