Sklz Trainer Roller
Fast-track your recovery and massage your muscles with the help of the SKLZ Trainer Roller. The roller is constructed from high-density foam to allow muscle and deep tissue massage. The roller features 12 illustrated exercises to relieve soreness, improve circulation and muscle flexibility. Recover and stimulate your muscles like a professional when you follow the exercises designed by elite athletes at home or work for maximum results.
Why SKLZ Trainer Roller ?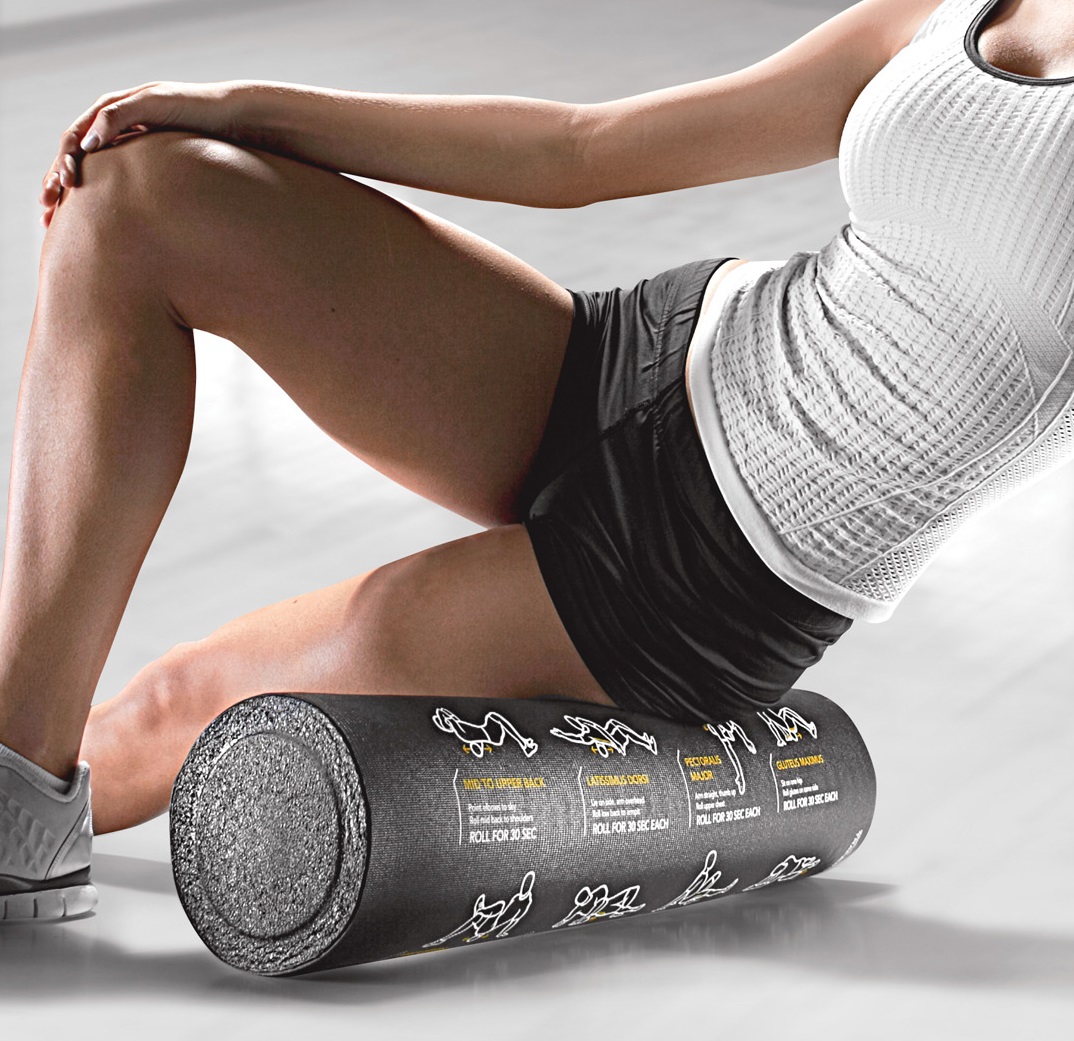 Features
Phthalate-free cover material;
Perfect for home or work;
12 essential exercises printed on the roller;
Designed to relieve soreness, improve circulation and flexibility;
Designed by Elite athletes and professionals;
High-density foam construction for deep muscle and tissue massage.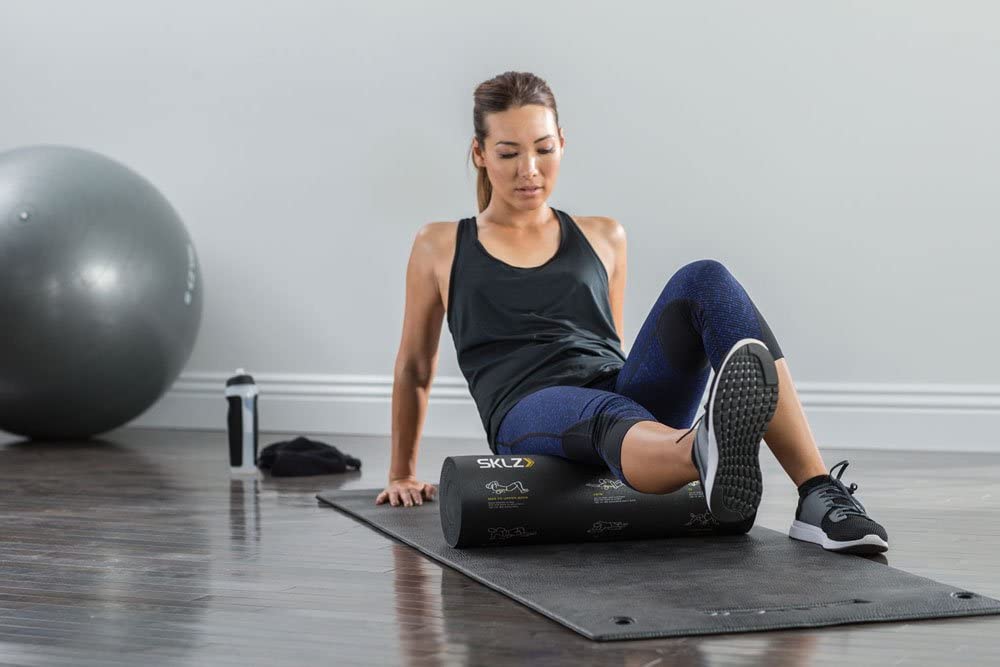 SKLZ Trainer Foam Roller
Designed with the muscle maintenance process used by some of the world's leading athletes, the Trainer Foam Roller illustrates movements and provides clear, easy-to-follow visuals that highlight the muscles being targeted. With commercial-grade foam to reach deep tissues, it's a roller and sports massage therapist - all in one.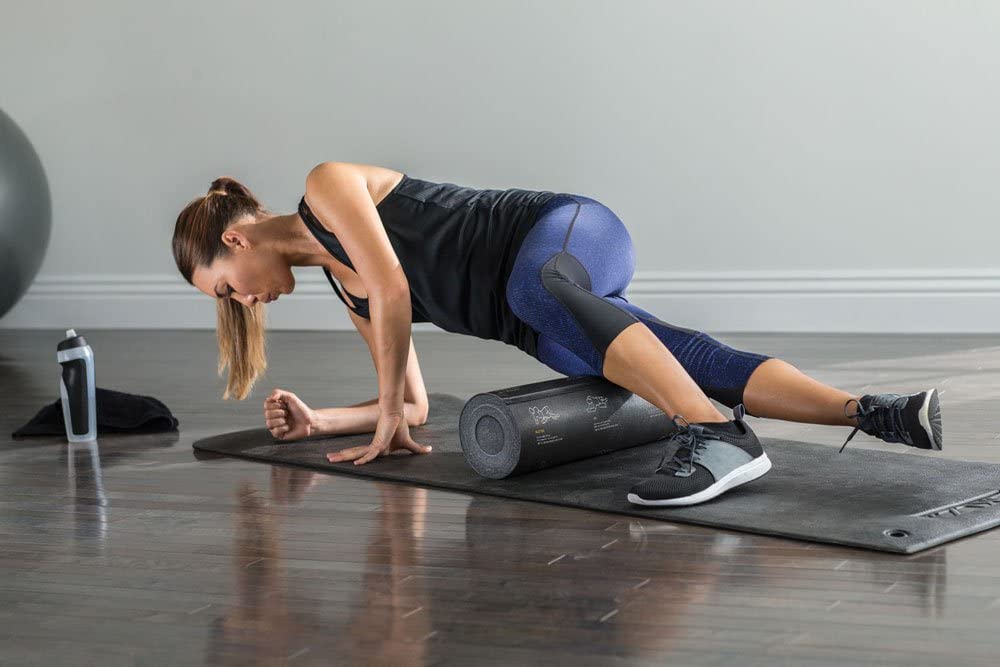 Making Muscle Maintenance More Convenient
The Trainer Memory Foam Roller for back, body, legs names the movements you need for more efficient muscle maintenance. It features clear, easy-to-follow demos on how to do the movements correctly. Use it to reduce aches, pains and recovery times while increasing flexibility, circulation and overall muscle performance.
Target These Muscles
With clear graphics showing you the muscles to target and release, the Trainer Foam Roller includes the reps and times you need to maximize your muscles' performance. Designed for full-body massage and workouts, it's a must-have for reducing recovery time.