Triggerpoint Core Roller
The TriggerPoint CORE Foam Roller provides moderate pressure to deliver a premium massage with minimal discomfort, making it the ideal roller for beginners. Ideal for new comers to foam rolling activities and fitness enthusiasts preferring a moderate compression. Featuring a solid-core design and a durable EVA foam construction, the roller will withstand years of repeated use and won't break down or become soft. The 3-dimensional surface pattern promotes the flow blood and oxygen - key nutrients needed to repair muscles. Designed to massage tight muscles, knots, and kinks, the CORE helps reduce soreness, improve flexibility, and reduce recovery time. Designed to be versatile, the CORE can be used to support the spine during yoga, Pilates, and recovery exercises. The CORE is available in three different sizes: 12", 18", or 36". TriggerPoint empowers people of all lifestyles to move and feel better. TriggerPoint designs and develops innovative massage therapy tools that mimic the touch of a therapist's hands, making their foam rollers, hand rollers, massage sticks and balls ideal for individuals of all ages, sizes, and athletic ability.
Why Triggerpoint Core ?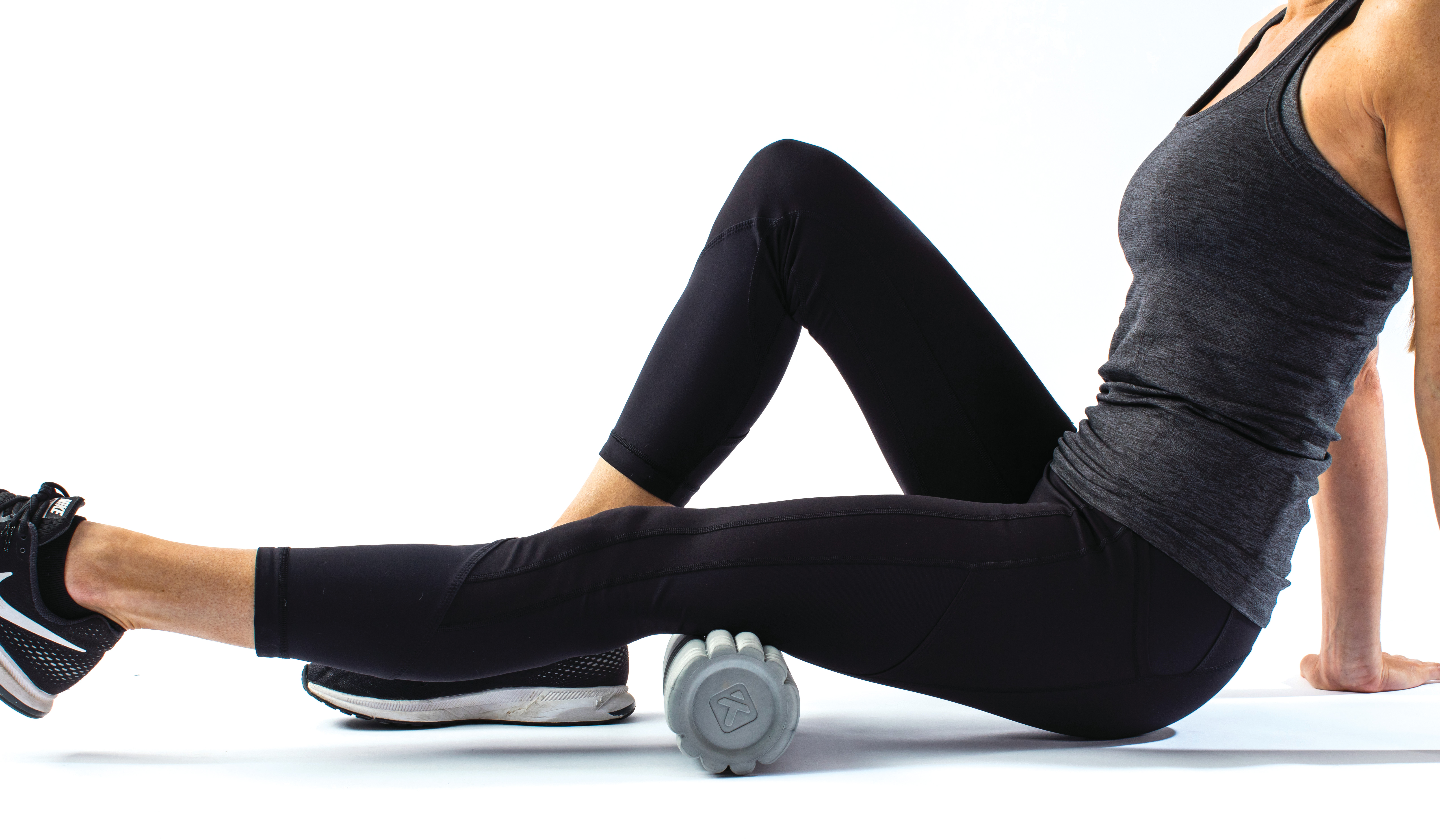 Features
Solid-core EVA foam roller is more durable than standard polypropylene rollers that can break down and become soft;
Unique multi-density GRID® pattern provides targeted compression ideal for self-massage, relieving pain and improving flexibility;
Provides moderate compression, softer, less intense compression than the GRID® Foam Roller;
Perfect for beginners to start their Triggerpoint journey;
Backed by 1 year manufacturer's warranty.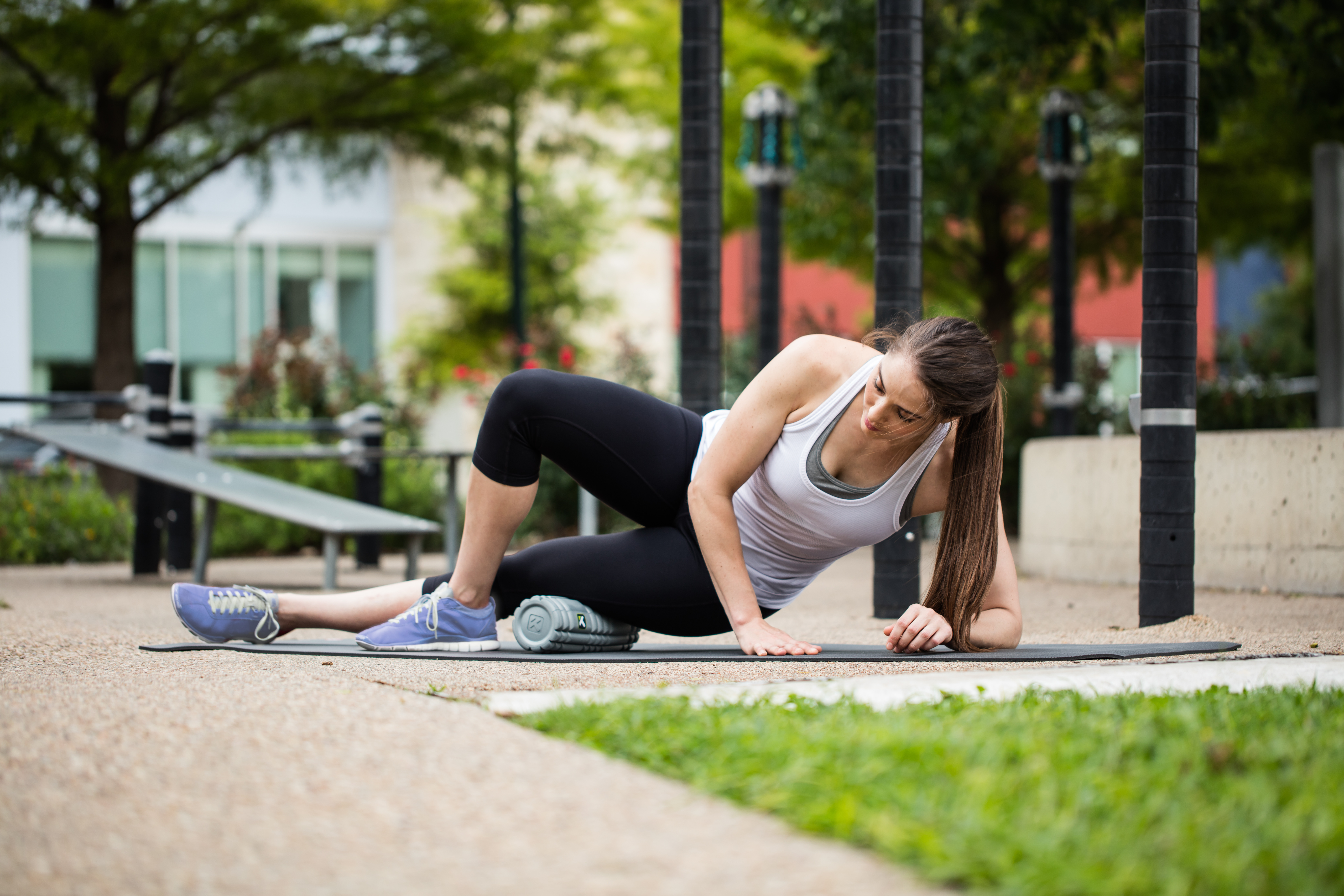 Helpful Features
Lightweight and portable, Foam Rollers are ideal for those on the go. Roll at the office, the gym, at home, and even when you travel.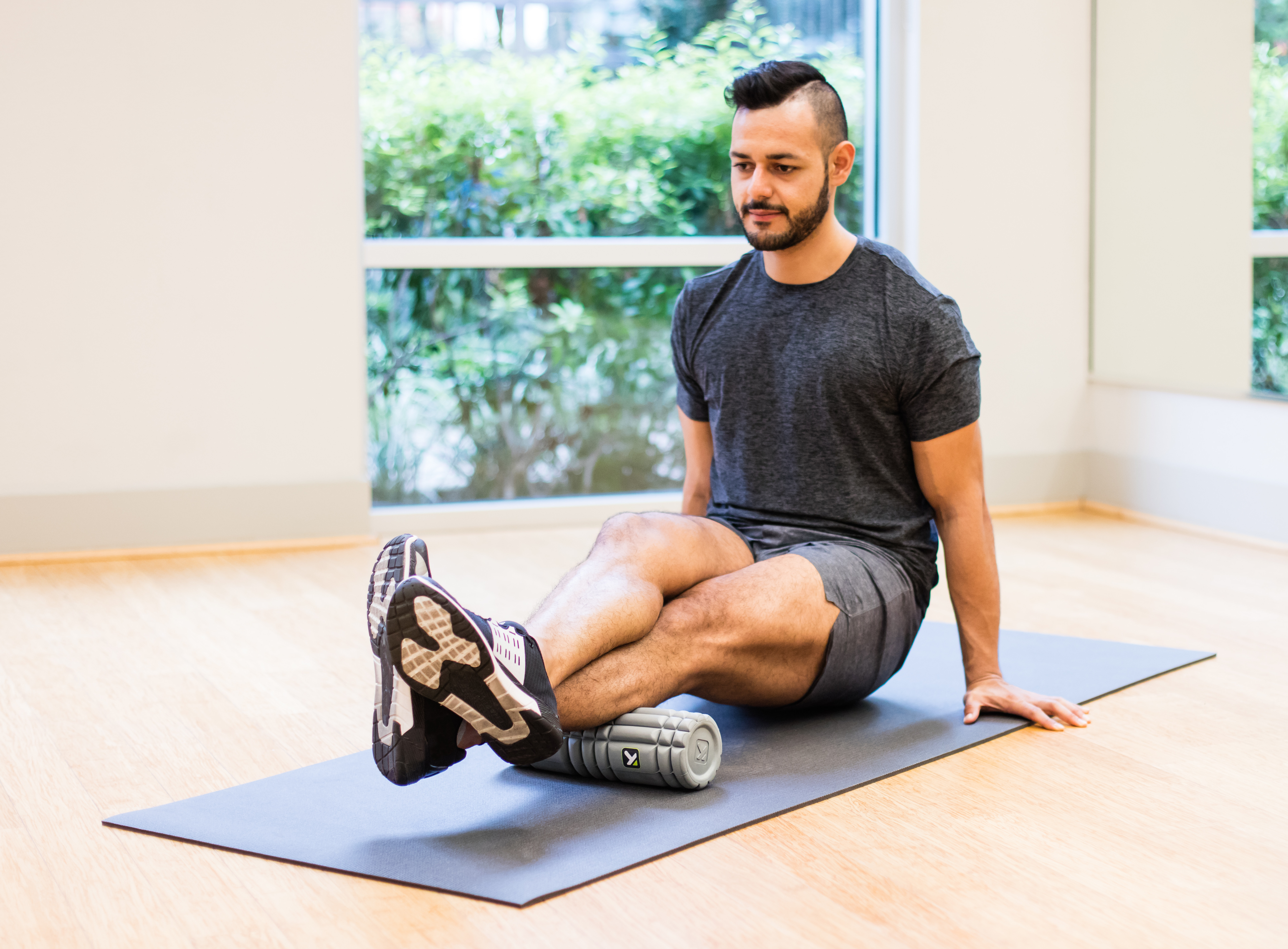 Durable Construction
Durable, multi-density EVA foam exterior over a rigid, hollow core withstands repeated use while maintaining shape and integrity. GRID Original, X and 2.0 Foam Rollers support up to 500 pounds, GRID Mini supports up to 250 pounds.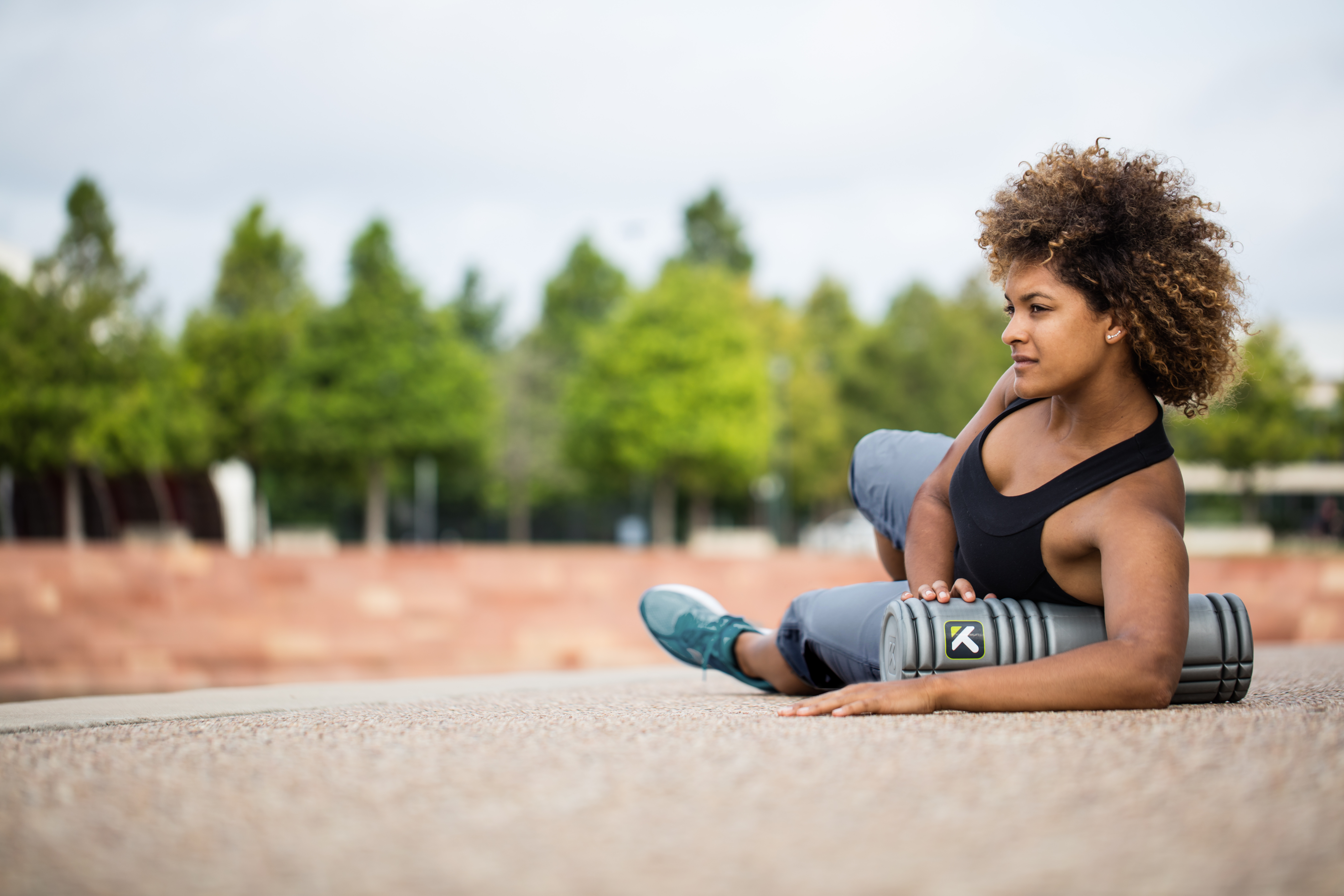 Benefits of Foam Rolling
Using TriggerPoint GRID foam rollers provides benefits such as decreased muscle and joint pain, increased circulation and flexibility, improved range-of-motion, better balance, and improved gait.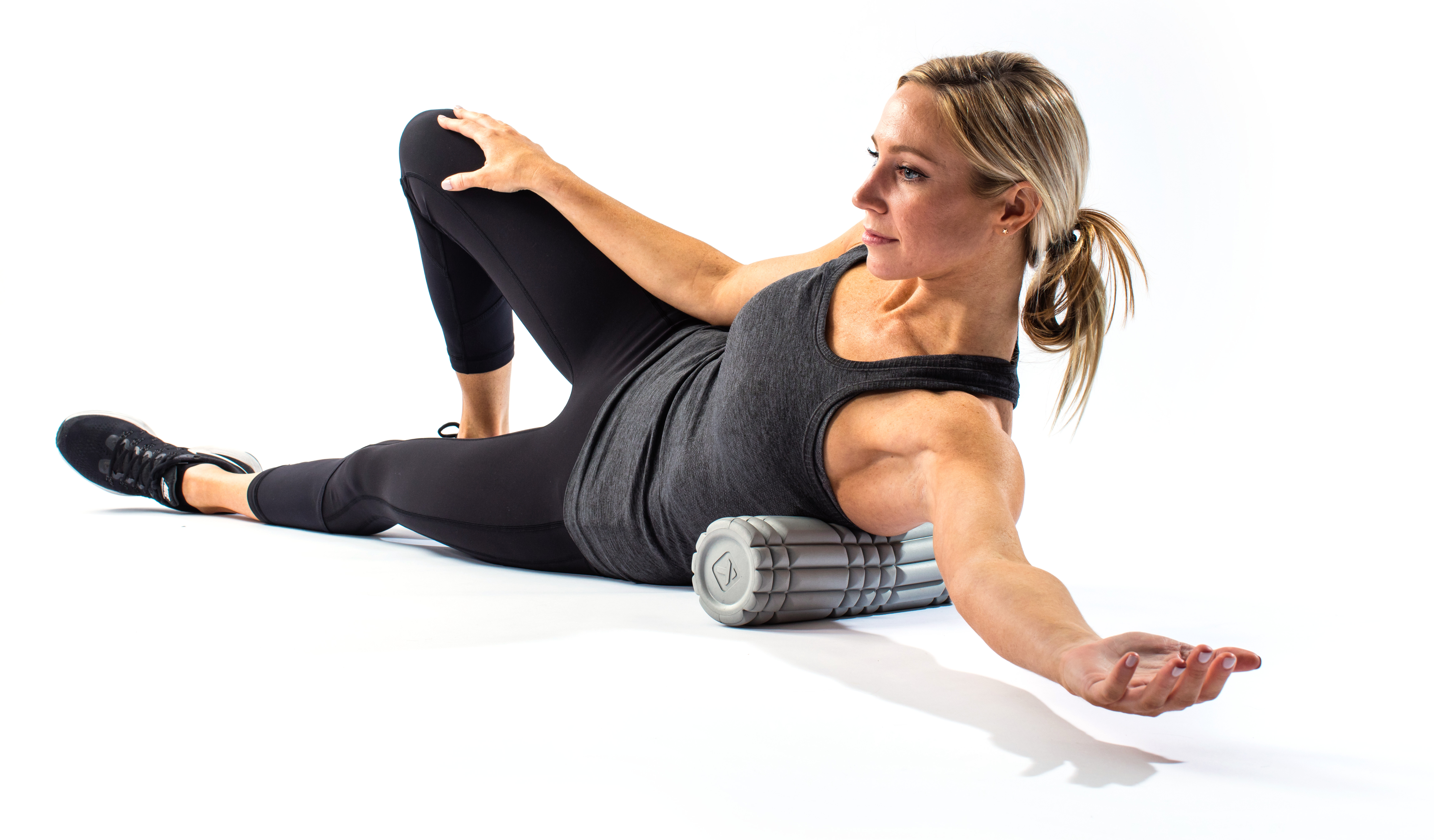 Unlock Your Body's Inner Strength
Guided by a passion for improving personal wellness, TriggerPoint has successfully become one of the leaders in at-home massage tools in the athletic, healthcare, and personal wellness markets.